The answers! We know that some of these products were really hard to guess, but we hope you liked the contest anyways. We will restrain ourselves from being too ambitious the next time, don't worry haha~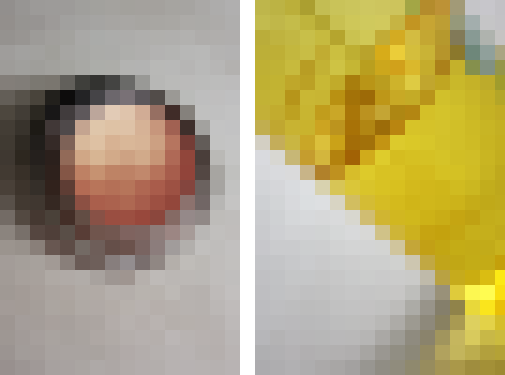 Product no. 1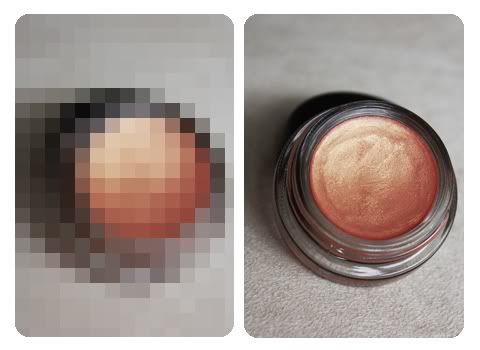 Tip: I am a very voluptuous colour. I will make you feel really sensual around the eyes...or anywhere you want. ;)
Almost everyone guessed the product name right, but the colour name was rather tricky. It's the MAC Paint Pot in 'Rubenesque'. Rubenesque can be used as a synonym for 'voloptuous' or 'full-figured'. This can be found in Cookiie's London haul post and the tag to find this was 'product: eye base'.



Product no. 2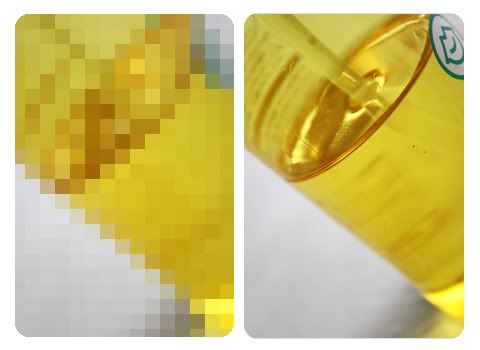 Tip: A lot of people fear using me, because they think I am too greasy. I wonder if they know that I will foam up when I touch water?
The easiest of the bunch: the Hipitch Deep Cleansing Oil. You can find a review post about this oil cleanser here with the tag 'product: cleanser'.



Product no. 3
Tip: I help rid of the darkness. There is never a dull moment when I am around, but most of the times you can't even tell I'm there!
Probably the most one difficult out of the bunch, but it's the Cargo 'OneBase' Concealer mentioned in this post. Easiest way for finding this product was using the tag 'product: concealer'.



Product no. 4
Tip: My twin and I like to stick around a lot. Many girls like us despite being fake.
There were 2 possibilities for this product because there are different types of MAC lashes, both mentioned on our blog before. They are the MAC lashes in #33 mentioned in Milk's London haul. The tag used was 'product: false lashes'.