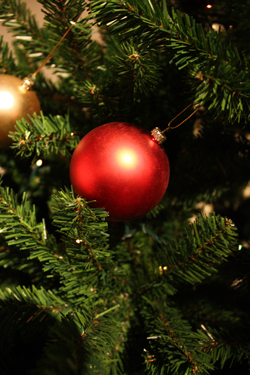 How is everyone's christmas going? Mine actually already ended, but we also have a 2nd Christmas day, haha~ So that makes us have two days off, but I envy those who have boxing day though.
I honestly ate a LOT today, I fear that I'll gain more weight after all the holidays. :(

I went to a buffet/all you can eat restaurant (called Mallejan, I mentioned it before in one of our tags posts) with my family, that is apparantly the biggest one you can find in Europe. There were probably around 3000 people or more who had actually went there for dinner. It was really good! There was no fine if you didn't finish all your plates, but that sadly ended up wasting a lot of good food. A table close to ours just randomly picked up a lot of plates and then just ate a few pieces and gave the plates back, almost completely full. It pains my heart to see how some people can shamelessly waste food like that.

I also played some good ol' games (Rummikub, anyone? haha) with my family, because we were all being lazy and stayed at home.



So, seeing that most of you will start reading posts again after celebrating, what have you guys done during Christmas? Did some last-minute shopping or ate a lot too? Please let me know ~

As for my upcoming Too Faced post, I have made a new teaser picture: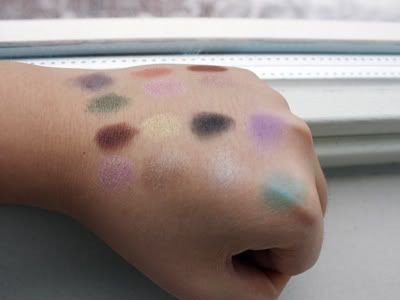 Hehe, yes, it's a new picture of swatches made with my new baby. It feels good that I can make pictures with swatches more true to colours in real life.

I will make this post before we go to London, so the waiting won't last much longer!