As promised, new tips for our anniversary contest! Hopefully these tips will be helpful to you!

Our anniversary contest will be open until August 31, midnight GMT. So be quick if you still wish to enter!


Guess the product! (photos & hints)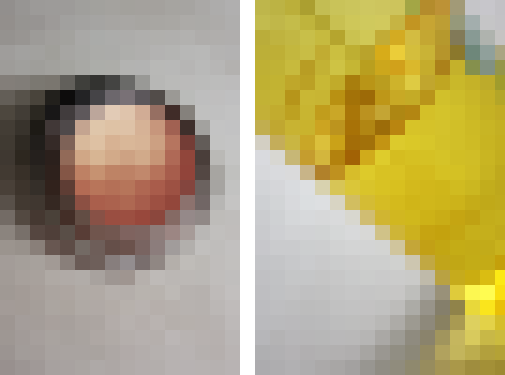 From top to bottom, left to right:
1. I am a very voluptuous colour. I will make you feel really sensual around the eyes...or anywhere you want. ;)
2. A lot of people fear using me, because they think I am too greasy. I wonder if they know that I will foam up when I touch water?
3. I help rid of the darkness. There is never a dull moment when I am around, but most of the times you can't even tell I'm there!
4. My twin and I like to stick around a lot. Many girls like us despite being fake.
Tips!1.
The products consists out of 2
eye
products and 2
face
products.
2.
If you have an idea of what kind of products they are
(i.e. lipstick, mascara, eyeshadow etc.)
you can use our
tags
to narrow down your search.
3.
All products have appeared in photos on our blog before. This can be individual product photos or in photos with other products.
4.
We each picked 2 products, so 2 belong to
Milk
and the other 2 to
Cookiie
.
Important!
Those who have already sent in their answers, but would like to add/change anything after reading this post can re-send their answers!
One
entry per person, so the previous entry will be disregarded.
For more information, photos and rules please go to
this
entry.