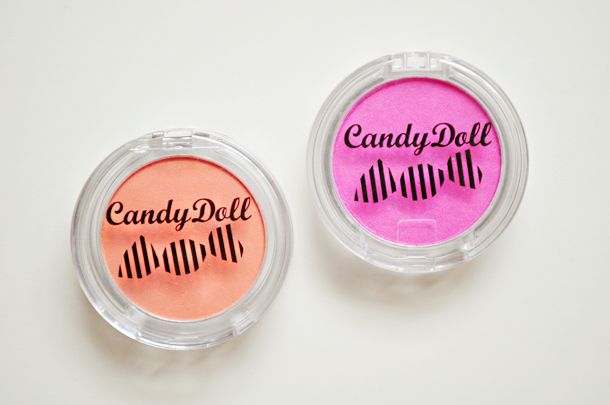 The product

This is not the first Candy Doll Cheek Color that I have reviewed so therefore I will keep this one short and simple. For more detailed information about the price and etcetera, you can read my previous review here.

Aaanyways, Candy Doll released a new color since my previous review and I have been eyeing it for a while now. The shade 'Pink Flamingo' is a really adorable orange apricot which is very flattering on Asian skintones.

Similar to the 'Strawberry Pink' shade, this blush contains ultra fine golden shimmers that is barely noticable when applied on the cheeks.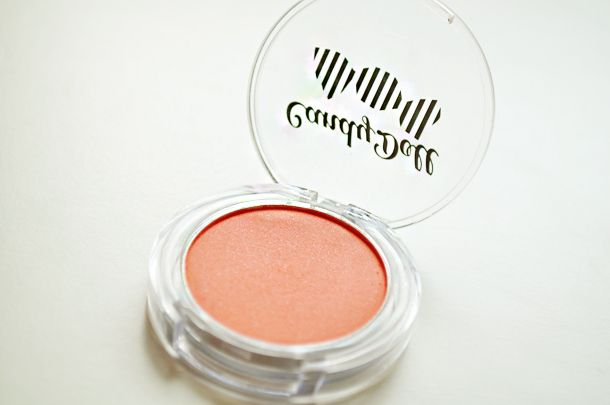 Despite how I love the color, it does not show up on my cheeks as bright as I would like it to. I have to apply quite a bit of it for it me to achieve the desired effect (and I am already quite pale!). Below you can see a photo of the two shades swatched side-by-side. I swatched the 'Pink Flamingo' quite heavily for it to show up nicely whilst I only needed to swipe the 'Strawberry Pink' one very lightly to get that bright, intense color.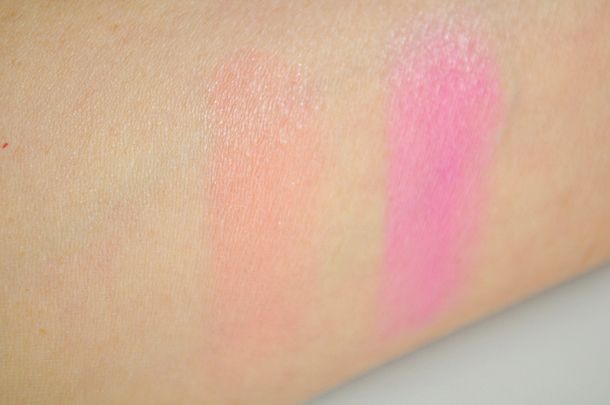 Pink Flamingo (left) & Strawberry Pink (right)
The verdict

I was really impressed with the quality and pigmentation of the Cheek Color in 'Strawberry Pink' that I decided to purchase this shade, but unfortunately the pigmentation is not that great. You really need to layer it on for the color to show up nicely on the cheeks which results in a slightly cakey look.

Rating: 3/5



TWITTER | INSTAGRAM | FACEBOOK | BLOGLOVIN' | TUMBLR (COOKIIE)