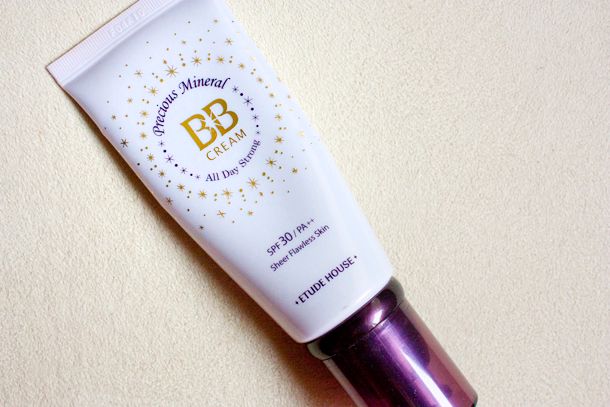 Product description: Precious Mineral BB Cream promotes silky complexion and brightened look with pearl infused sheer coverage. Improved SPF protection with a hypoallergenic and oil-free formula.

How I use it: Apply evenly on skin with 1:1 mix of foundation. Continue reading for more details!
For the longest time, I hid this product because it was just
way too
pink for me. It looked fine in yellow artificial light, but when I was in the sun my head was just obviously a lot pinker. I solved this problem by the directions I mentioned above. I will explain this more in detail, so continue reading if you want to know why this would work out and what the results will finally look like!

The product

Like most BB creams, the Etude House Precious Mineral BB Cream All Day Strong in '#3 Sheer Flawless Skin' promises skin-improving effects like anti-wrinkle, whitening and anti-darkening. It contains SPF 30/PA++ which is pretty good already for the always cloudy Netherlands. The formula is quite liquidy and gives you medium-coverage, but after application it makes your skin look dewy and almost flawless.

I still haven't found the perfect BB cream for me yet, but I have to say that this one is quite close. However, like I said before the undertone was way too pink for me so once again I was disappointed and almost gave up on it.

I went back to my so far favourite foundation called the One Step Makeup Foundation from Stila in '04 Medium'.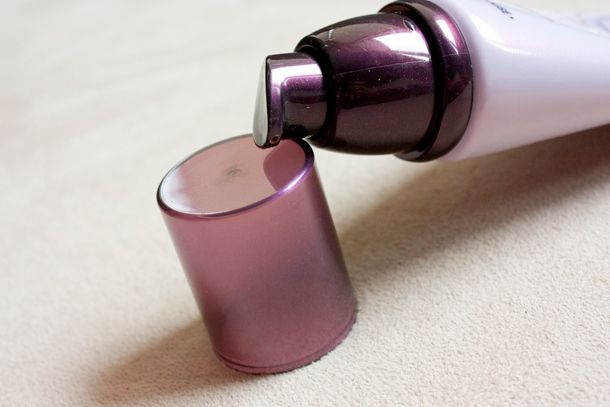 Yes, I have never written a review about this favourite foundation of mine. The main reason for this is that Stila discontinued it (Why?!

) so it was really no use of recommending it anymore. I won't go into too much details about this foundation, but the reason why this product works so well with the BB cream is because it is a very thick, high-coverage foundation. The thick formula makes it very hard to blend, so I used to always mix it up with a moisturizer. I figured a BB cream will be able to do that as well, but it will be even better because of the extra coverage and skin benefits.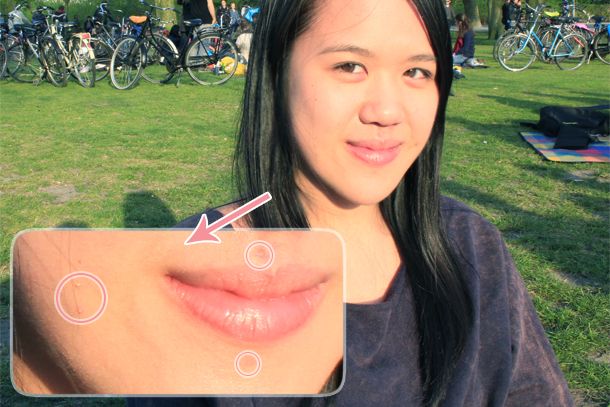 The results? Semi-matte finish with great coverage and no obvious pink undertone.

I tried looking for a picture where I could show you how good it looks, especially in pictures. I had a minor break-out when this picture was taken, but as you can see they have been almost completely concealed even without actual concealer. For the first time I have had friends complimenting me how good my skin looks with this on, so I'm really satisfied with the combination.

The verdict

For some of you with pink undertones, this might just be the perfect BB cream. For more neutral or yellow-toned, please do try to mix it up because the formula is still amazing. I would advise you to try it with a thicker, matte foundation, but obviously you can always play around with different formulas to see which one suits you the most. A 4/5 for this one, since I still want Etude House to come with more shades.

Rating: 4/5



TWITTER | INSTAGRAM | FACEBOOK | BLOGLOVIN' | TUMBLR (COOKIIE)