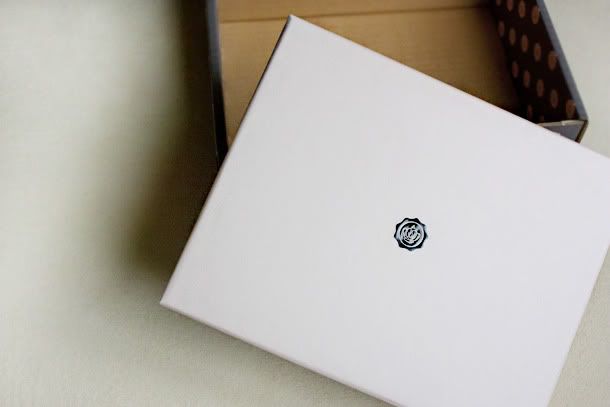 Last month's Glossybox from The Netherlands! ...I know it's March already, but I'm not
too
late right?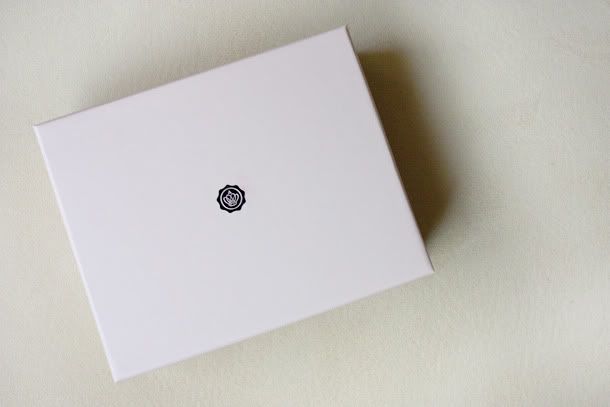 This year's box in February is back with their regular pastel pink box. I'm not too familiar with Glossybox yet so I'm not sure if they do special boxes occassionally or more often, but their usual box is nice too. My friend always says that the best part of receiving Glossyboxes, is getting the box itself hahaha ~



The contents this time: Biomains Age Delaying Hand & Nail Treatment from Biotherm, Air Flow Lotus Effect Nail Polish from Bell, Body Lotion (Coconut-Vanilla flavour) from Bodhi, Cheek + Lips Tint (in Rosy Red) from ModelCo, Hydro Active Moisturizing Mask from Dr Van Der Hoog.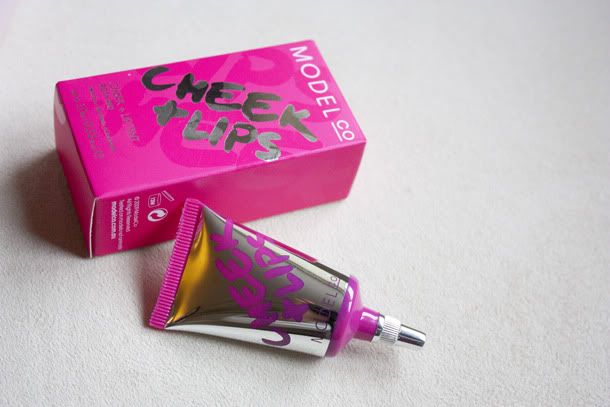 My "best pick" for this month will be the Cheek + Lips Tint from ModelCo, simply because I think liptints are always good to have. This liptint has a gel texture and actually turns out quite sheer when you blend it out. It's definitely buildable and easy to blend, so it probably is very nice on the cheeks as well.

The next Glossybox will arrive at the end of this month, I'll probably have enough time to update on time then.


TWITTER | INSTAGRAM | FACEBOOK | BLOGLOVIN' | HELLOCOTTON | TUMBLR (COOKIIE)