We got tagged again! This time it's by the lovely blogger Rosamond. ♥


1) Open your first photo folder
2) Scroll down to the 10th photo
3) Post that photo and story on your blog
4) Tag 5 other (or more) friends to do the same
We're tagging everyone who wants to do it! :P
Milk*
This picture was taken around May 2006 at the famous Keukenhof Gardens here in the Netherlands. Not the best picture ever, but at that time I was already really proud of it even though it was taken with a little 5.0 megapixel camera.
Cookiie and I are both quite into photography and we would go visit Keukenhof with our friends nearly every year. I didn't go this year, but hopefully I will be able to visit Keukenhof once again next year (with a SLR camera * prays *).
Cookiie*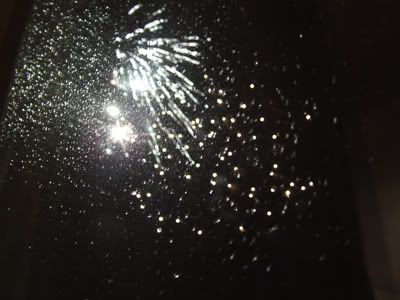 Wahh, so
~ sparkling ~
! Haha, I took this picture during New Year's Eve when it just turned 12 am and the fireworks just went crazy in the air. Not the best picture out of the bunch, but this was my first time making pictures of fireworks. Not much to say about this picture, it's so boring ~
Shop N' Chomp Giveaway!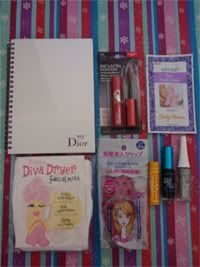 What? Another picture? Haha, kidding. Actually, Miss
Shopn'Chomp
has reached 100 followers! Yaaay, congratulations~ ♥ She's having a very generous giveaway now to celebrate it, so go check it out at her blog. :)