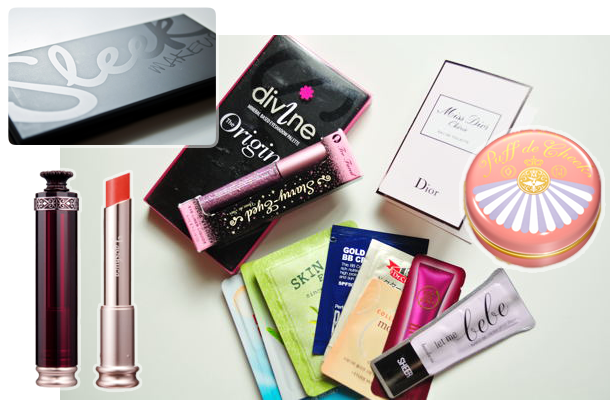 As promised, the winner of our two year anniversary contest will be announced, but first we would like to thank all of the participants for sharing their personal stories with us.
Amongst the entries, there was one particular story that stood out. She shared a
very
meaningful and touching story with us, so we believe that she deserves winning this giveaway the most. Can you guess the winner? Drum rolls please!

Congratulations


Krystar!
We will be contacting you shortly after this post, so please reply to us as soon as possible!

WAIT
. Don't stop reading just now, we got another announcement to make!
The contest has given us a chance to get to know our readers better, therefore we decided to create a Facebook page and a Twitter account so we can interact with you and share beauty finds, promo codes and updates!
There will be a surprise announced on both of them soon as well, so start following us on
Twitter
and like our
Facebook page
!