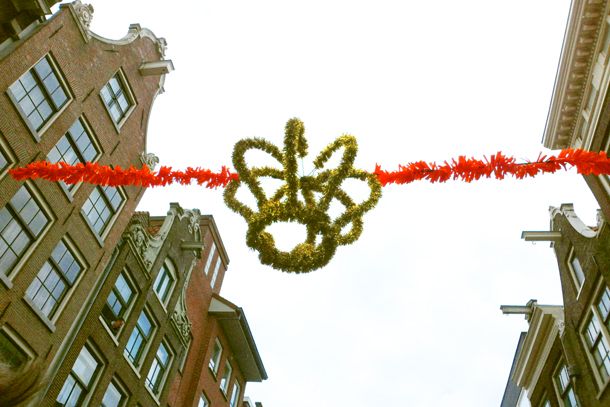 So last Thursday we celebrated our annual national holiday Queen's Day and it was a
lot
of walking as usual. We ended up being too early at a pretty cool party when there weren't a lot of people yet.

It was still a lot of fun despite our awful sense of timing and it was a unique experience again like every year.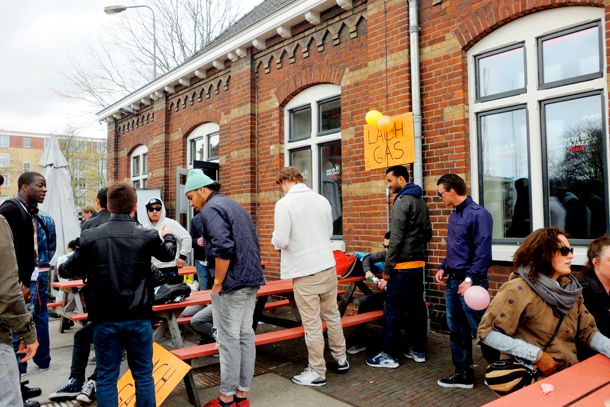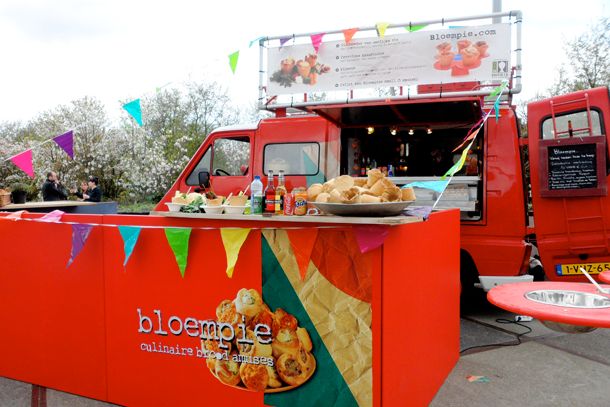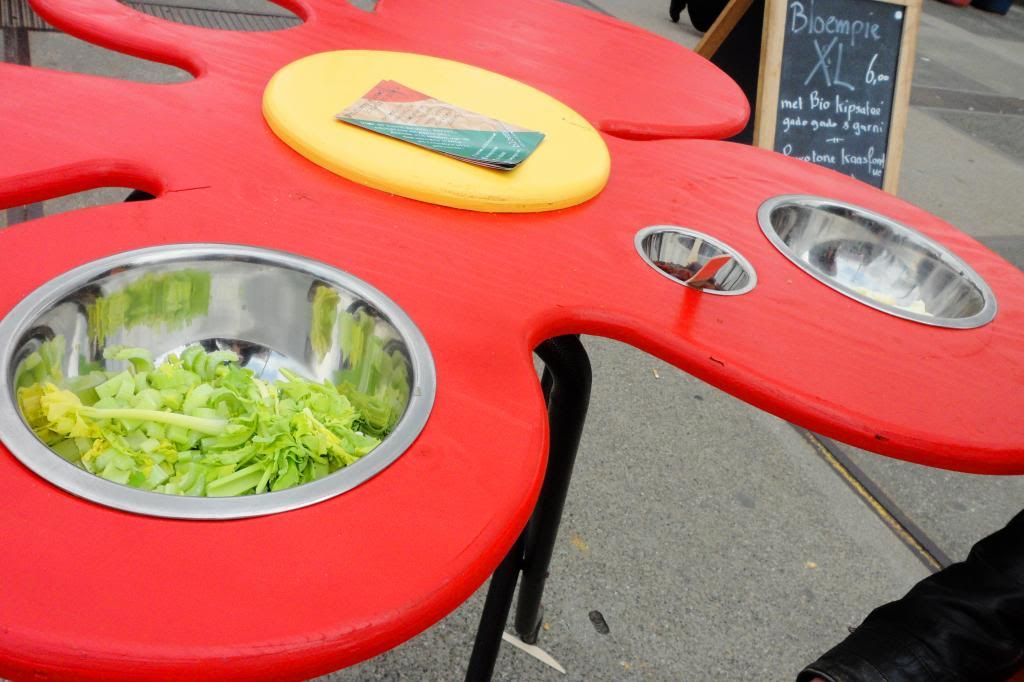 My lunch of that day, everything was so cute!

I had a little fish pie and it really was delicious. There were vegetable toppings at the table (although a little dirty because it was outdoors) that made it a complete meal, I was even able to share it with a friend haha.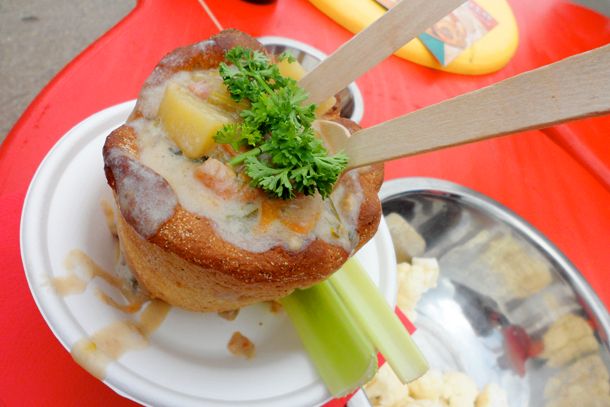 After having our lunch we went to this area where there were DJs performing. The music was really great, but it was sooo empty and cold that we didn't feel like staying. Worst decision of the day because apparantly it got more crowded and all the other parties we ended up at just weren't as good.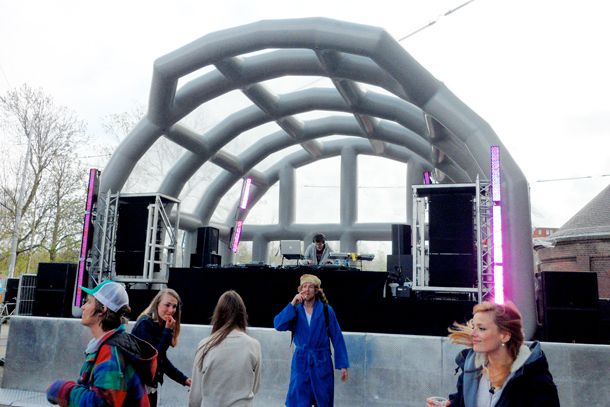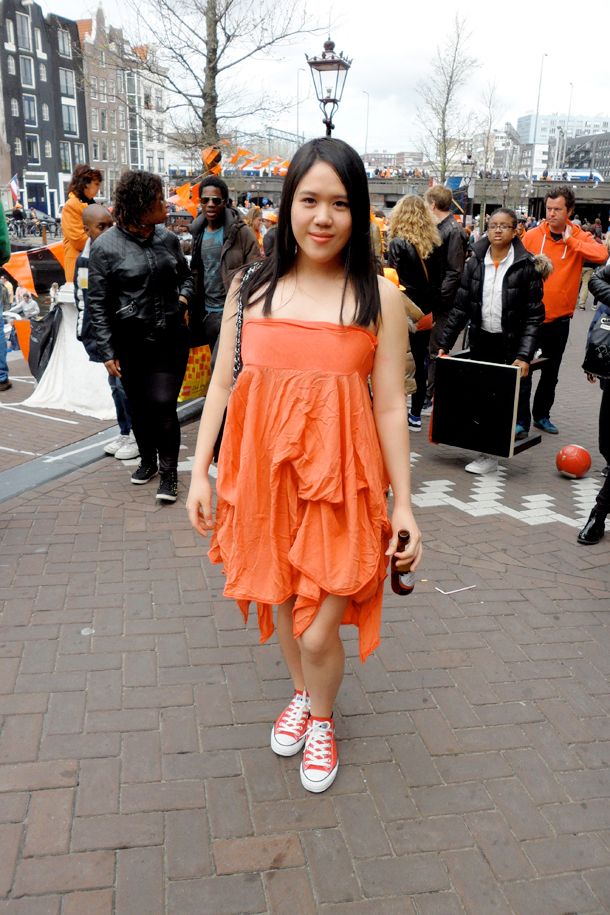 My OOTD! Really simple because I was so busy with my deadlines. The dress is from Boohoo and I wore my red Converse All Stars so that I could comfortably walk all day. I have to say it was a really wise choice because we probably walked about 15 km and my feet survived haha.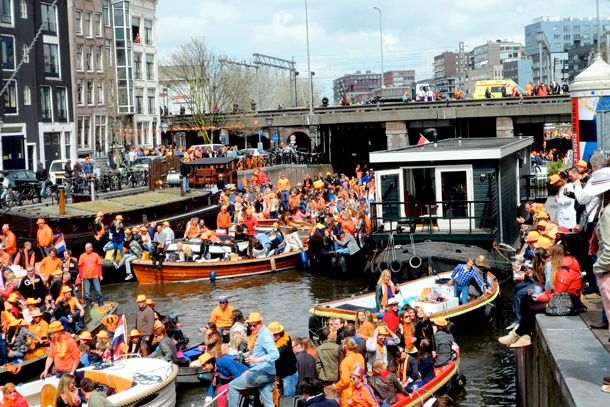 A Queen's Day isn't complete without people partying on boats at the canals. I haven't done that myself yet so me and my friends are actually considering to do that next year haha.



TWITTER | INSTAGRAM | FACEBOOK | BLOGLOVIN' | TUMBLR (COOKIIE)