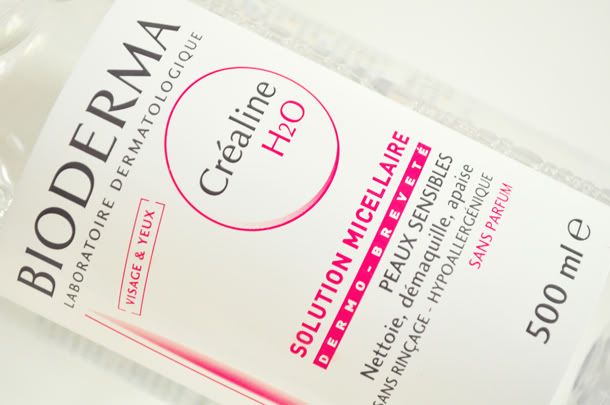 Product description: At the cutting edge of innovation, BIODERMA has pioneered micellar solutions. Specially formulated for sensitive, normal to dry skins, the Sensibio H2O micelle solution gently cleanses face and eyes. It removes water-resistant make-up.

The micelles contained in its formula effectively micro-emulsify impurities while maintaining the skin's balance (soap-free, physiological pH).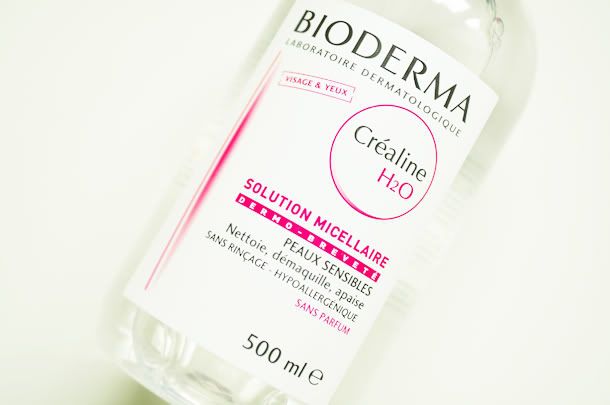 The product

The Sensibio H2O claims to gently remove water-resistant make up whilst its soothing ingredients prevent any skin irritations. The formula is free of fragrance, alcohol and parabens therefore very suitable for those with sensitive skin.


Ingredients: WATER (AQUA), PEG-6 CAPRYLIC/CAPRIC GLYCERIDES, PROPYLENE GLYCOL, CUCUMIS SATIVUS (CUCUMBER) FRUIT EXTRACT, MANNITOL, XYLITOL, RHAMNOSE, FRUCTOOLIGOSACCHARIDES, DISODIUM EDTA, CETRIMONIUM BROMIDE.


To see whether the claims are true, I performed a small test removing various kinds of make up, including waterproof mascara and eyeliner.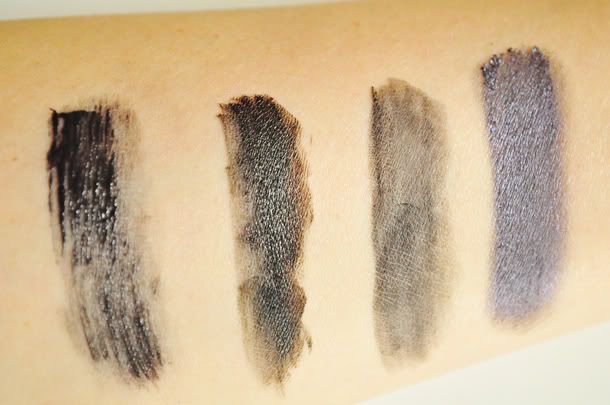 From left to right: waterproof mascara, waterproof liquid eyeliner, waterproof pencil eyeliner & powder eyeshadow

Following the directions on the Bioderma website, I soaked two cotton pads and placed it on the swatches. Afterwards, I let the cotton pads sit for approximately 30 seconds before swiping.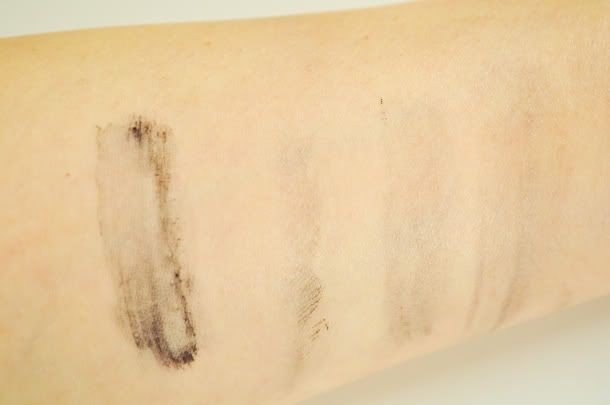 After one swipe


As you can see in the photo above, the Sensibio H2O does quite a decent job at removing the eyeliners and eyeshadow. However, there is still a significant amount of mascara left on my skin. After repeatedly swiping the cotton pad for 3 to 4 times, the eyeliners and eyeshadow were completely removed whereas the mascara required quite a bit of rubbing before it completely came off.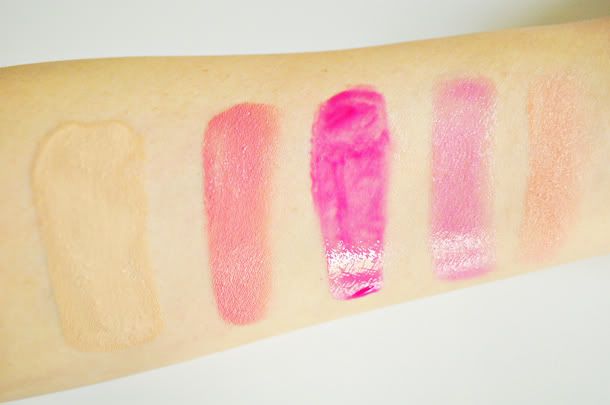 From left to right: bb cream, cream blush, lip gloss, lipstick & powder blush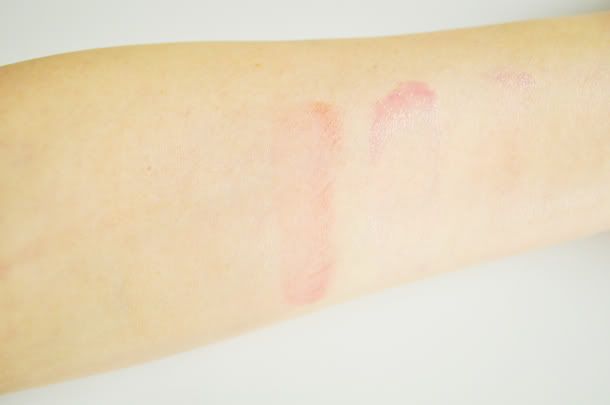 I repeated the same steps as with the eye make up and let two cotton pads soaked with the Sensibio H2O sit for 30 seconds before swiping the make up off. The round, nearly all make up came off effortlessly aside from the cream blush. The skin was completely rid of make up after three swipes!

The verdict

The gentle formula of the Sensibio H2O does not cause any irritation or dryness to the skin. The fact that it is free of fragrance, parabens and alcohol is a big plus for me.

Unfortunately, I find that it does not remove products that have a waxy consistency as well. As seen in my experiment, it does not remove (waterproof) mascara and cream blushes as easily.

All in all, I find that this product is great for those who wear light make up. For heavy duty (eye) make up, I still prefer cleansing oils, but this is a great alternative for when your skin is experiencing sensitivity from for example, being sun burnt.

Rating: