Eep, it seems like we unknowingly went on a short hiatus.

Ella is really busy with her internship, and I..well, I've just been lazy with the blog. I sincerely apologize.

I sort of hung out a lot with friends and I'm also preparing for an intake interview, since I'm planning to switch school/study after summer.

However! Ella will be done with her internship in February, so updates from her will be coming soon.

I'll try my best to update with another review this or next week, so stay tuned!

That's about it. And here's a little teaser for my next review to end this post: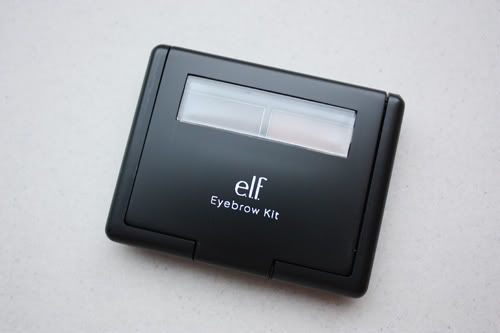 PS: Check out the sweet blogger Coco's birthday
giveaway
, she's giving out some amazing Etude House (my FAV "drugstore" brand) products! ^^