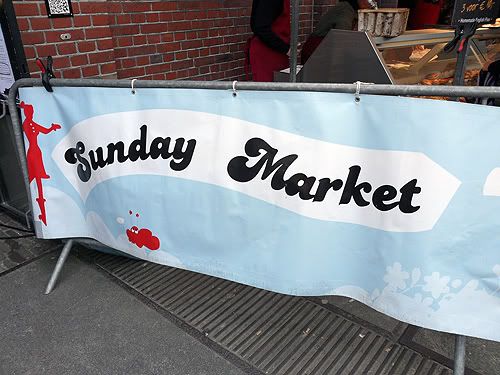 Sunday Market is a monthly fashion, art & design market held at the Westergasterrein in Amsterdam. The market is a platform for young designers to exhibit their talent - from fashion design & art to performing and even cooking! Think of it as Etsy.com at a physical location!

Sunday Market is held almost every first Sunday of the month.

For more information: Official website | Facebook page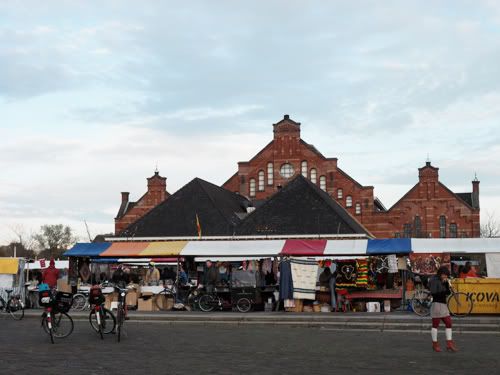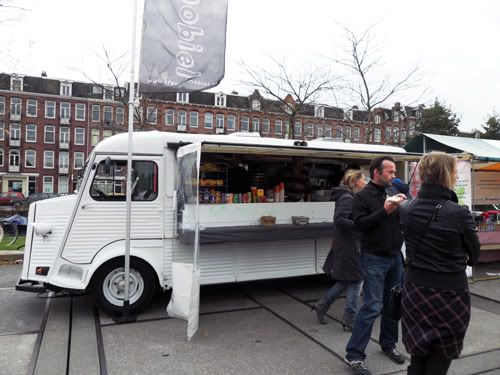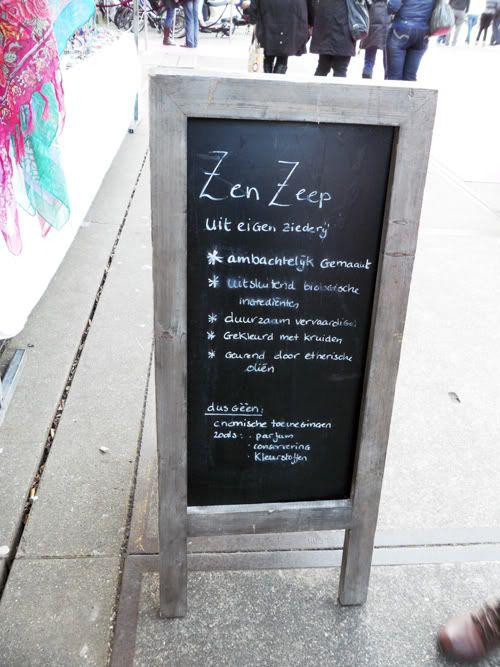 Zen Zeep ('Zen Soap' in English) only sells all natural soaps and basically everything you need for a nice shower/bath. Their stand was one of the prettiest out there!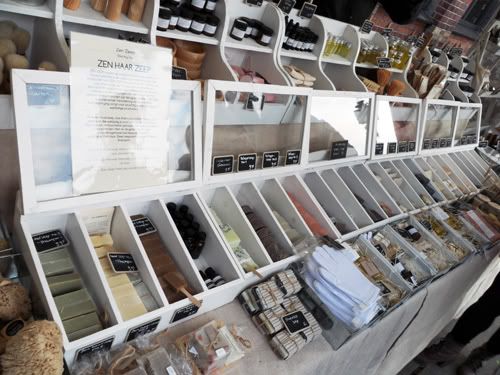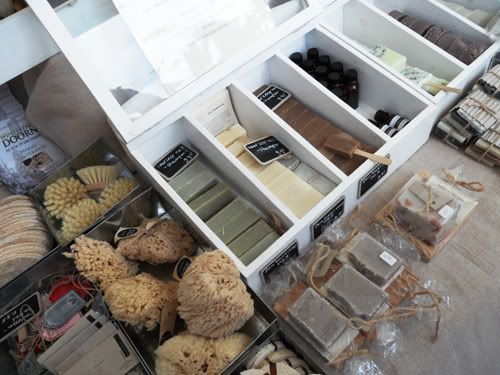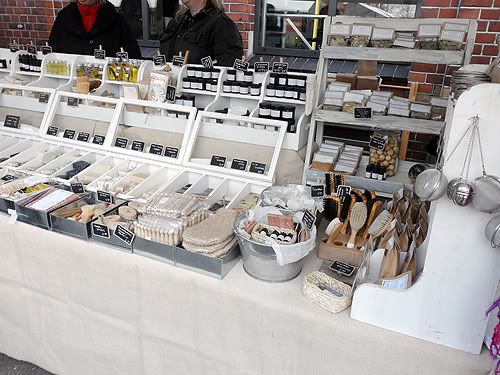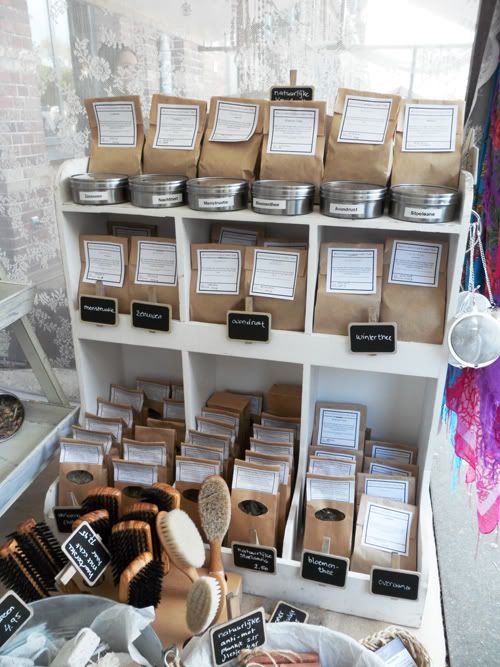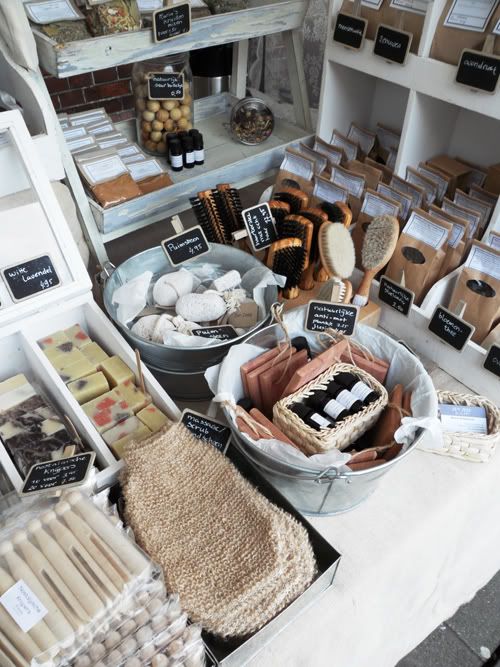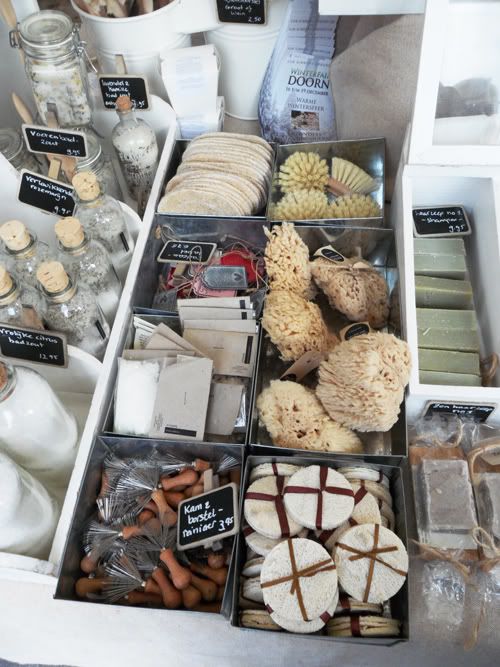 The nice lady at the stand noticed us snapping pictures and guessed they were for a blog. She told us she'd love to see the post about Sunday Market and asked us if we could notify her when we did it. As a thank you gift, she even gave us a little body soap sample!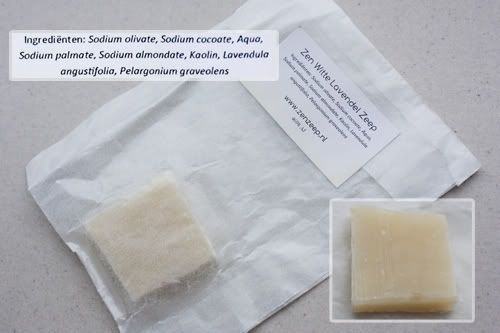 For the interested Dutchies, check out their website at www.ZenZeep.nl.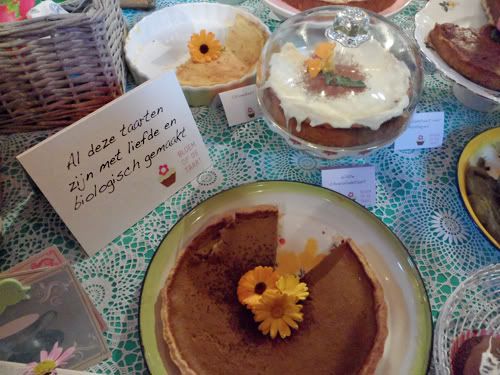 'All these cakes are organic and made with love.'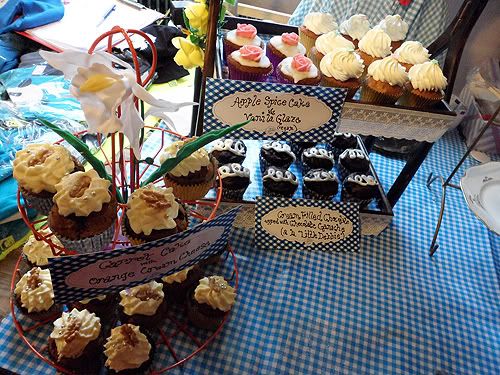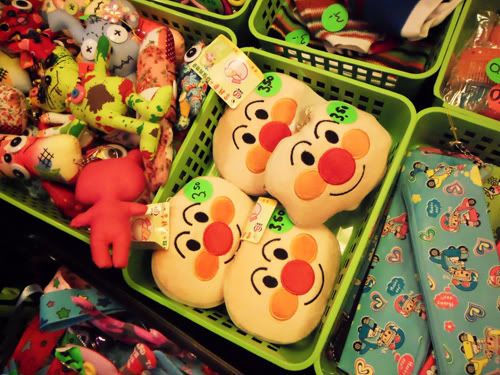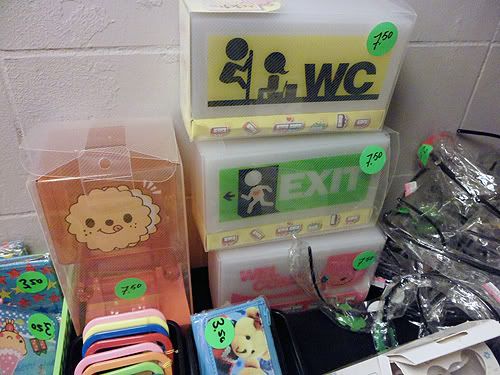 That 'WC' sign is so awesome, we just had to take a picture of it. xD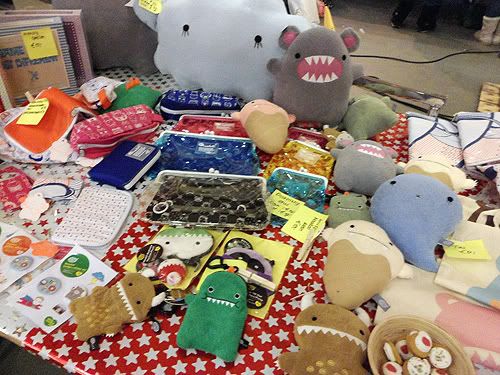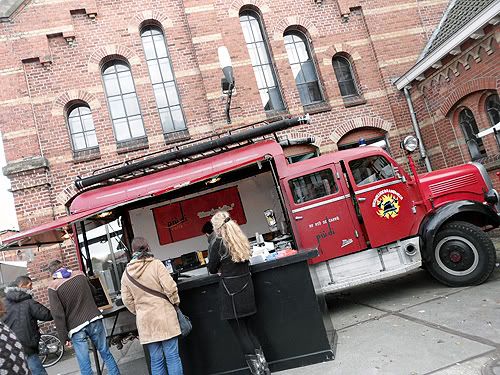 Fire truck stand for your hot choco and coffee!