This is our entry for Funkiimonkee's funny face contest. Please don't stop following our blog after seeing this. We're normal, we swear! :D

Okay, are you ready? Just follow the cut...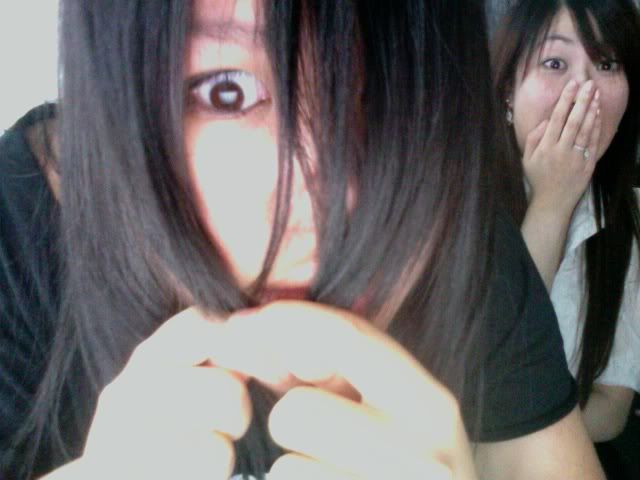 Sorry, we tried to be funny but ended up looking freaky.

See the other funny contest entry photos on her blog!