Last Friday I went to the first edition of the
Best Kept Secret Festival
. It was my first real festival ever, so seeing great bands performing there was more than just a cool experience. I could not really take a lot of pictures since my friend and I were almost literally fighting at the front row to have a nice view, but here are a few to give you an idea of what I did there.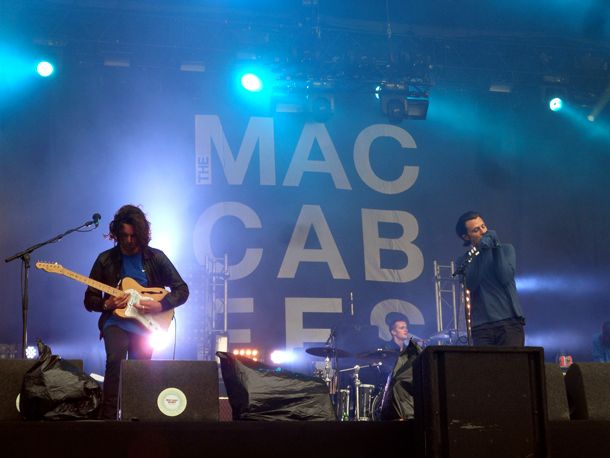 The Maccabees!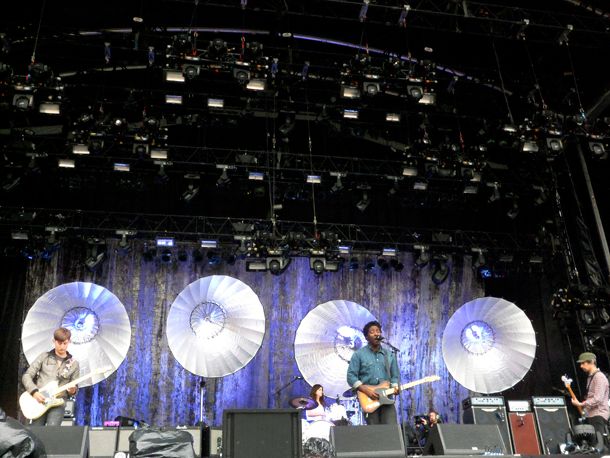 Bloc Party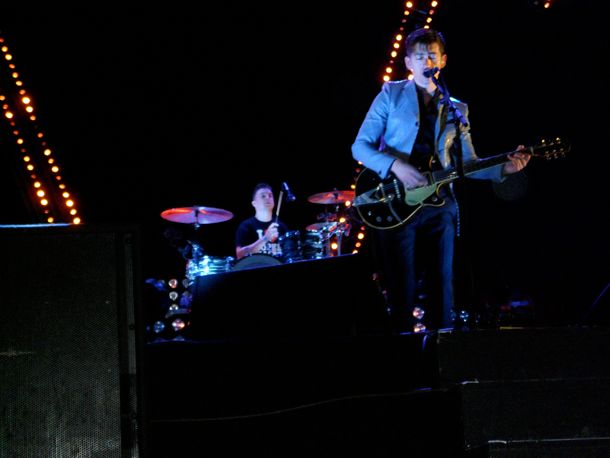 Aand the Arctic Monkeys. It went crazy once they were on stage, we were struggling to stay at the front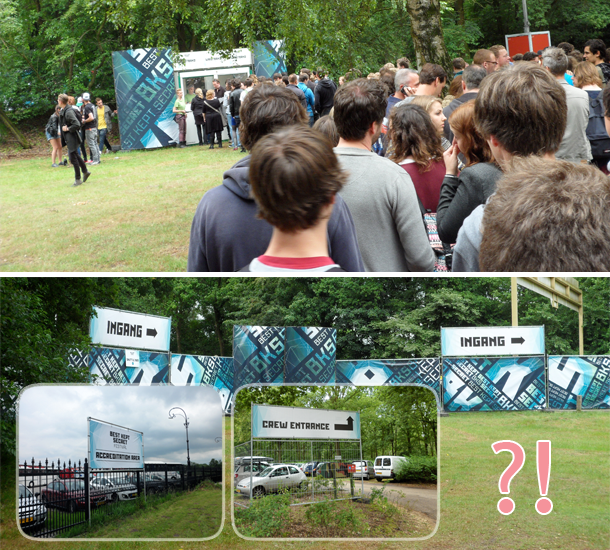 It is definitely true that they had a great line-up (we stayed at stage one the whole time, but they had two more stages filled with great artists), but the organization was a mess. It took us at least an hour to get to the actual festival area, even though we paid another 5 euro for a ride to the festival with their shuttle buses. Not exactly because it was so far away, but they kept dropping us at the wrong places and there were no clear directions to the location whatsoever.

Oh well, I guess they can always learn for the next time!

The next day I actually went to the Holi Festival in Amsterdam as well, so that's why I haven't gotten the time to write a regular post. I didn't really take pictures there since I was afraid the colour powders would ruin my camera, but maybe there will be some showing up soon that were taken by professionals.


TWITTER | INSTAGRAM | FACEBOOK | BLOGLOVIN' | TUMBLR (COOKIIE)