Hurray, the sun has finally started showing up in the Netherlands! Now Ella and I are almost always wearing sunscreen, even if it is rainy and cloudy all day. We are believers of the damage UV rays can do to our skin, but we also believe that there are good and bad suncreens. Here are three that I personally like using, which are all paraben-free and has never reacted badly on my skin whatsoever.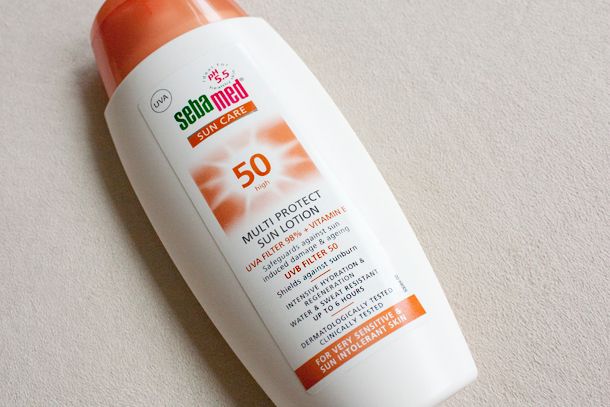 For the face
This
Sebamed Sun Care Multi Protect Sun Cream SPF 50+
is not too oily despite having a really high SPF rate, making it perfect to use on the face. Instead of saying that it makes your skin oily, I would say it gives your skin a somewhat dewy effect.

Since it is also sold for a reasonable price and for the fact that it has never broken me out, it is definitely a recomendation for everyone to try out.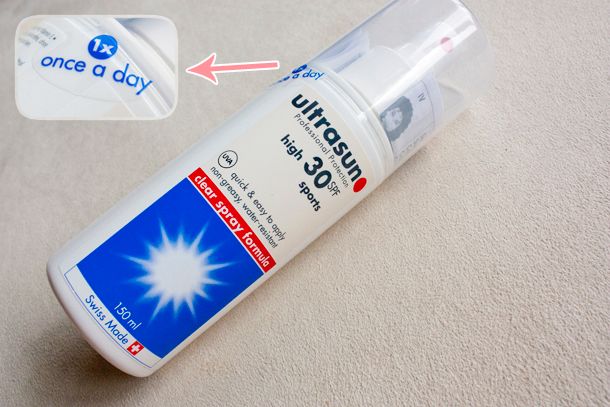 For the body
The Sebamed sunscreen can be used on the body as well, but I would personally prefer to use the
Ultrasun SPF 30 Clear Spray Sports Formula
. Not only does a spray makes applying it to the skin so much easier, it is also quite oily. If you are a fan of that oily body-look (
is that even a look?
) that celebrities sometime have, this is the product to try out. I am not too sure why, but I quite like that look myself..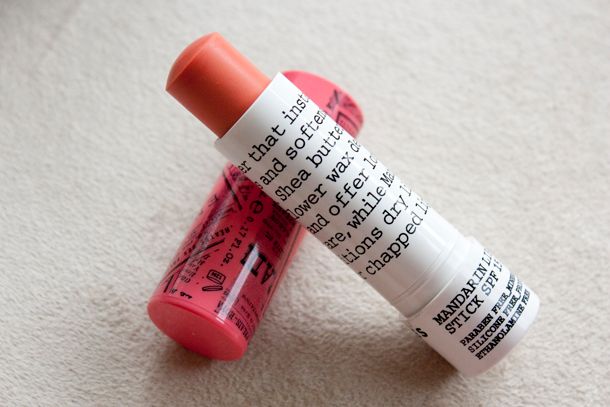 For the lips
Don't forget about the lips! This
Korres Mandarin Lip Butter Stick SPF 15
in
Peach
is slightly more moisturizing than the
previous lipbalm with SPF
that I recommended (
This provides enough moisture when my lips are in good condition
), and having a little colour is always a plus. Definitely not the best in moisturizing, but definitely the best I can find so far that also provides a little SPF protection.

TWITTER | INSTAGRAM | FACEBOOK | BLOGLOVIN' | TUMBLR (COOKIIE)