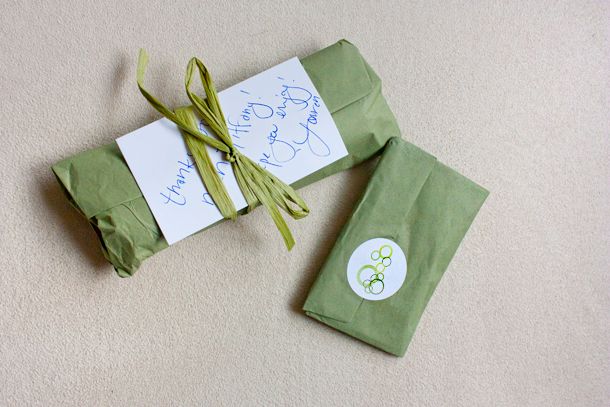 Does the packaging look familiar to you? Almost three years ago, I made my first beauty order on
Etsy.com
and I loved it (Click
here
to read about the purchase!). I don't really look on the website there often but when I do, I just can't seem to find something that looked just as promising as
DressGreen
did. As the cheapskate that I am, the shipping costs always threw me off to buy on Etsy more often as well.
However, the long winter that we had and the stress I have been having due to my hectic life really made my skin very dry and even more sensitive.

I was advised the
REN Omega 3 Night Repair Serum
. The sample I was given really was impressive, but I was hesitant on buying the full sized product (1.7 fl. oz/50 ml) because I wasn't sure if I could finish it all before it goes bad since it's an oil product after all. It just didn't feel right since it isn't that cheap either. And that's where
DressGreen
comes in: very affordable 1 fl. oz (30 ml) oil serums!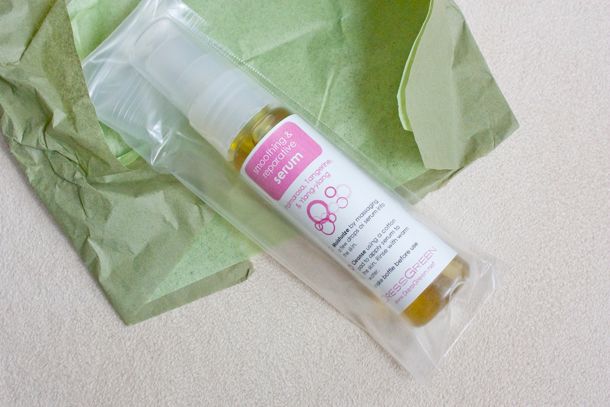 DressGreen has always impressed me with their packaging and three years later, it still is so pretty. The serum came in a ziplock bag, wrapped cutely with their usual wrapping paper and was sent in a bubble wrap envelope.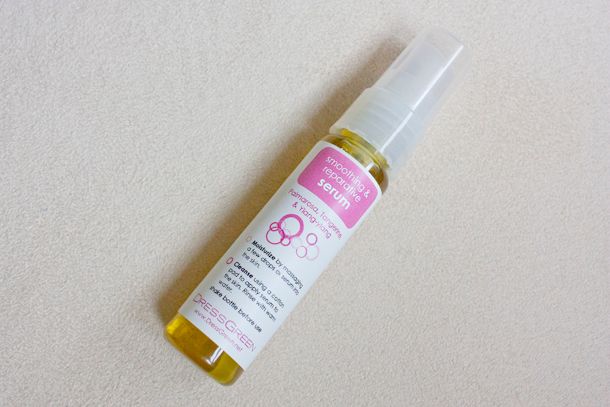 Product description: This serum is the key to providing important nutrients to your skin, and at the same time helping to smooth and repair damaged areas. The combination of natural oils in this serum works to hydrate and restore the skin, especially around the sensitive eye and neck areas. At the same time, a special combination of essential oils works to soften and improve the tone of your skin, as well as balance oil production. This serum can be used as a daily moisturizer, or as a cleanser to break up and remove old makeup residue and oils that clog the pores. The result is smoother, healthier skin that is revitalized and cleared of impurities. The description is way too long, click here to read the rest.

Price: $8.00(!)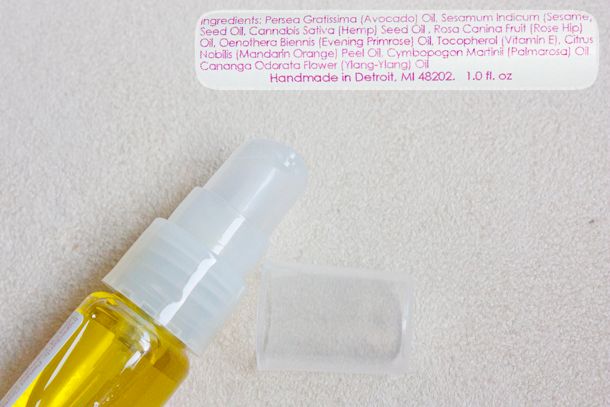 The product

This oil serum is quite thin, very similar to the REN's oil serum. I have enough to apply it on my whole face with just one pump, so a little takes a long time. Depending on your skin type, your skin will either absorb it really fast (dry skin) or a bit slower (normal to combination). I apply it right before bedtime and it will be all absorbed when I wake up, so even though it doesn't absorb that fast it definitely doesn't just sit on my face either. After applying, my skin feels very moisturized and comfortable. According to the very long description on Etsy, this oil serum is filled with all kinds of vitamins and goodness; perfect for when your skin needs a little bit of extra.



I was a little disappointed by the fact that it doesn't smell as good as REN's, because that one smells amazing. It isn't unpleasant though, at least now it's for sure it won't be irritating because of the added fragrance. This product doesn't irritate me at all and doesn't break me out either. My skin does seem to be less dry after using it for a few nights so I am very satisfied with it so far.

Pretty good substitute for Ren's oil serum for just 8 bucks I'd say!


The verdict

Definitely worth trying out if your skin has been a bit on the dry or dull side. Especially if you need something that is affordable and will probably take forever to finish! A 4.5 out of 5 because I do miss the apricot smell from REN's and I just wish this one had something similar.



Rating: 4.5/5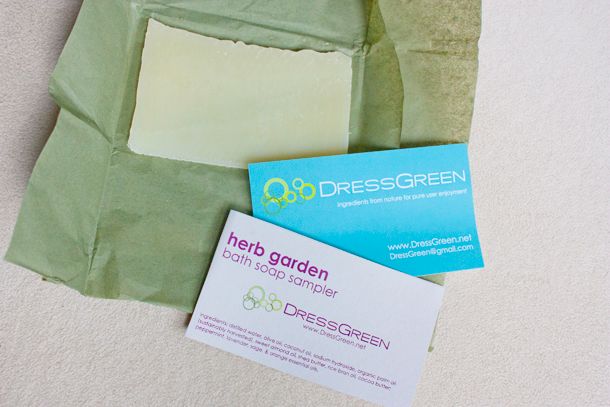 Here's an extra picture to show you the sample they added along with my order. DressGreen seems to always add a sample along with the order, which I think every seller should do. I am in no way affiliated with the seller, I only talk this positive because I think that's only fair when they take so much care and love in packaging and customer service. Their webshop is definitely worth taking a look at, so go check them out!



TWITTER | INSTAGRAM | FACEBOOK | BLOGLOVIN' | TUMBLR (COOKIIE)