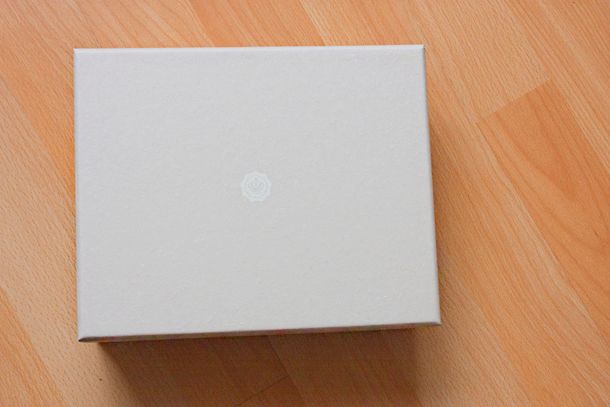 The Dutch March box goes
bio-tiful
! This box supposedly only contains
green
products; not organic because it definitely isn't, but more like eco-friendly I guess.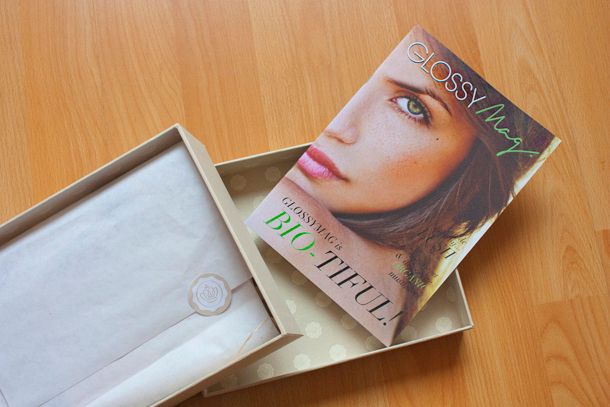 Let's open up the box... (Yeah I've been having too much fun making these GIFs haha)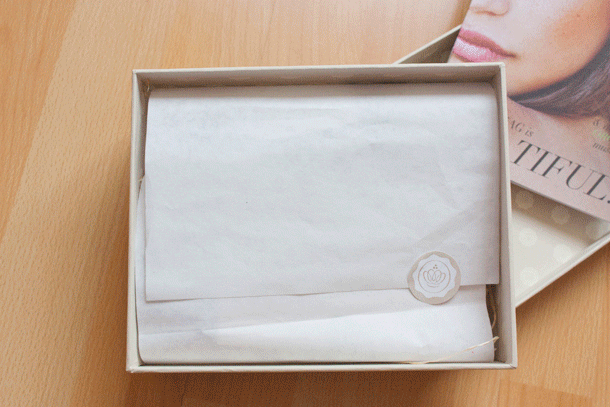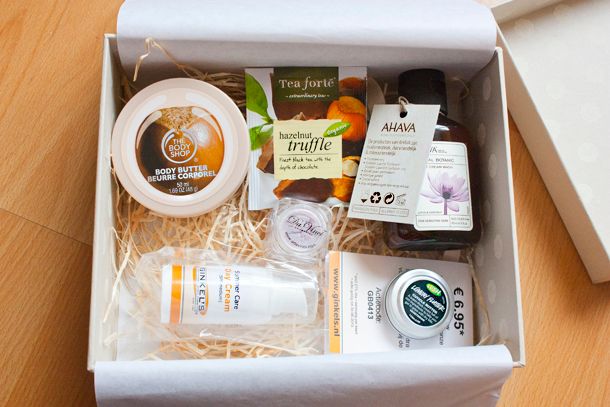 The green products are: Shea Body Butter from The Body Shop, Hazelnut Truffle Tea from Tea Forté, Mineral Botanics Velvet Cream Wash from AHAVA, Summer Care Day Cream from Ginkel's, Shimmer Eye Shadow from Da Vinci Cosmetics and the Lemony Flutter Cuticle Butter from Lush.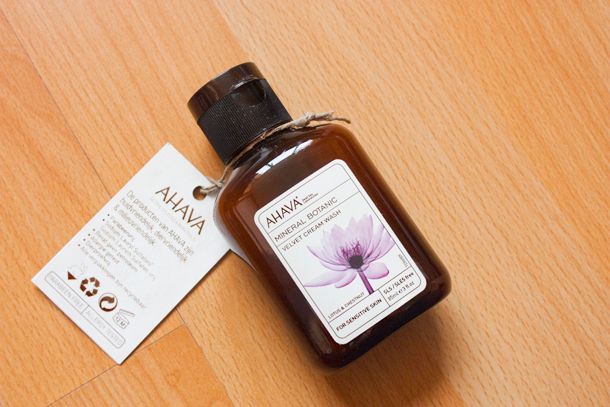 Best pick of the month goes to the Mineral Botanics Velvet Cream Wash from AHAVA, because I think I would actually purchase this if it really does what it promises. On the tag it says that it is skin-friendly, animal-friendly and eco-friendly; it is paraben-free, SLS-free, contains no petroleum, tested for allergies yet no animal testing and all packagings are recyclable. Obviously a lot of the things written on the tag don't really mean a lot, but I appreciate the fact that it is paraben-free and SLS-free.

Aaand after asking my friend (the one who actually get these boxes), she told me that she absolutely loves the product because it smells really good and isn't drying at all. Very promising!

...Yeah I said I would put up this GlossyBox on time but that failed miserably haha.

Perhaps the next one?



TWITTER | INSTAGRAM | FACEBOOK | BLOGLOVIN' | HELLOCOTTON | TUMBLR (COOKIIE)