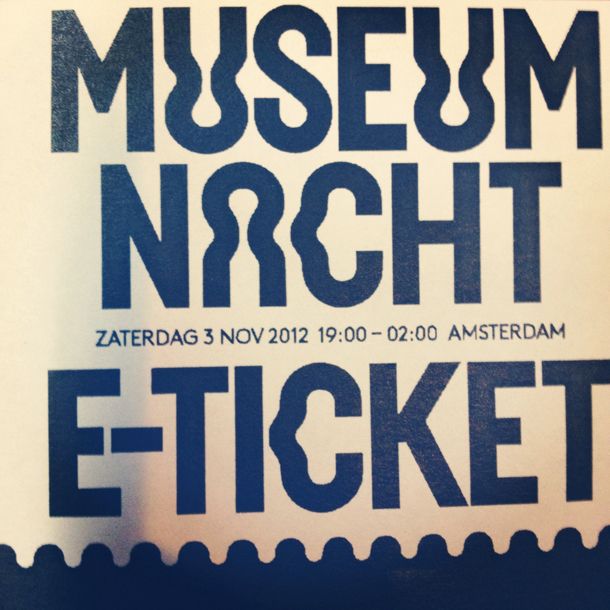 It's been quite some time since the last M&C Go Dutch post, but here's another one! I went to an annual event called
Museumnacht
which literally means museum night. At this event fifty museums, exhibitions and other cultural locations were open at night to visit. Aside from the usual things you can experience at these locations, there was a whole program specially organized for that night. Together with two friends of mine, we picked out a few locations where we thought would be interesting to go.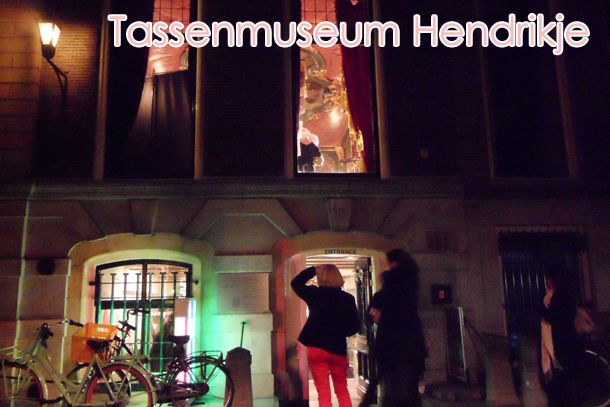 Our first destination was the Tassenmuseum Hendrikje, which is basically a museum that is dedicated to bags. Their collection is fairly big and even includes bag designs (from brands such as Luis Vuitton and more) from the last century.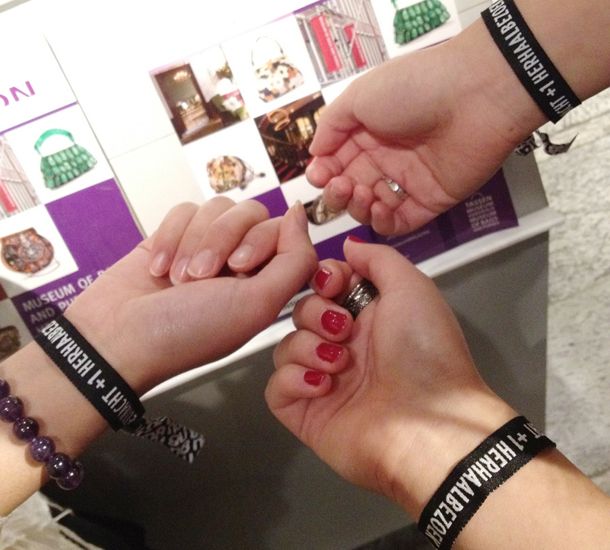 Every participant with a ticket to this event will get a wristband at their first destination. This wristband gives you access to all locations, free transport and an extra ticket to any participating museum after the event. All this for just €17.50; a bargain!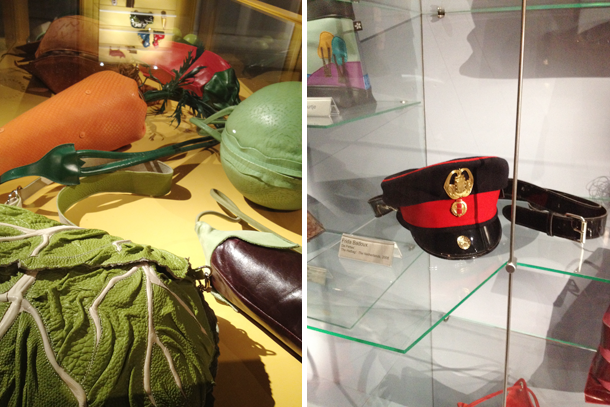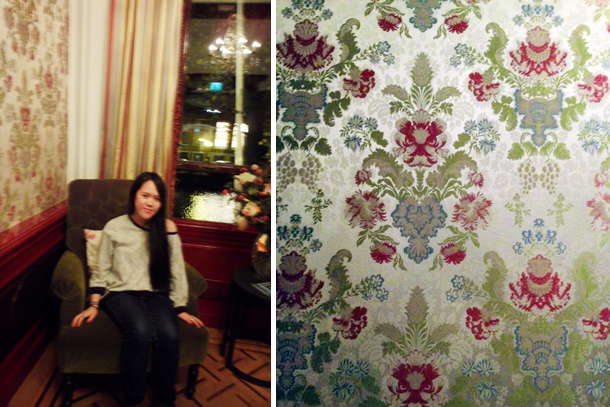 As you might have noticed, a lot of the pictures aren't really from good quality. There wasn't much to do about it since I couldn't carry my big DSLR around and flash wasn't really allowed much.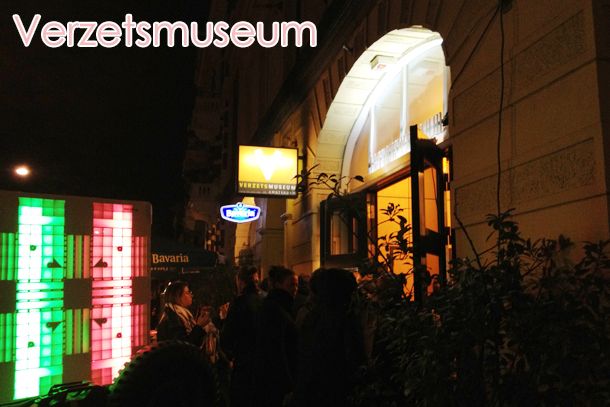 At the Verzetsmuseum (literally translated, the Resistance Museum) they had a very interesting short lecture about comic book character during the Second World War.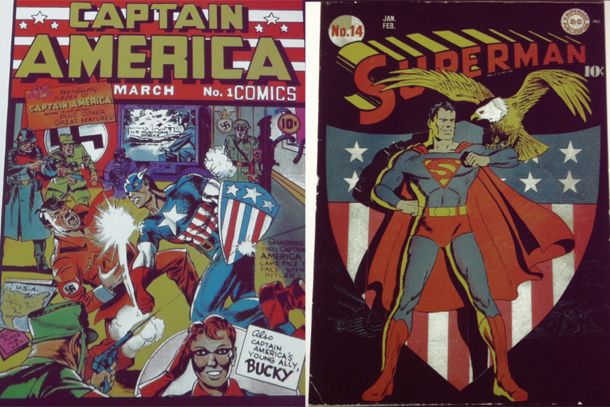 The post is getting too long, so there will be another post for part two. Stay tuned if you liked this one!