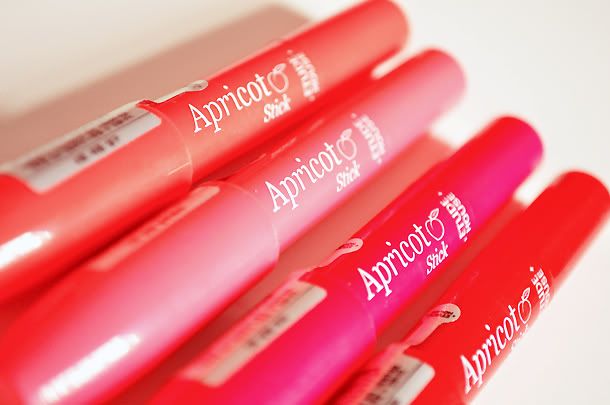 Thank you guys so much for receiving us with open arms into the world of Twitter and Facebook! It has only been a little over two weeks since we have started tweeting and interacting with you on Facebook, but so far we have been really enjoying to get to know you better.

We are glad to announce the two lucky winners...
Congratulations
Cinnabunnie & Thiamere!
We will be contacting you via e-mail shortly after this post, so please reply to us as soon as possible!

Thanks again for all of you who have liked us on Facebook and followed us on Twitter! We really appreciate your support!