Now that we are transitioning into winter (we had our first snow fall today!), it is very important to change up your skincare routine. This month I have purchased a lot of new products which I want to share with you all. There are still a few things coming in the mail so you can expect another haul real soon (♥ retail therapy).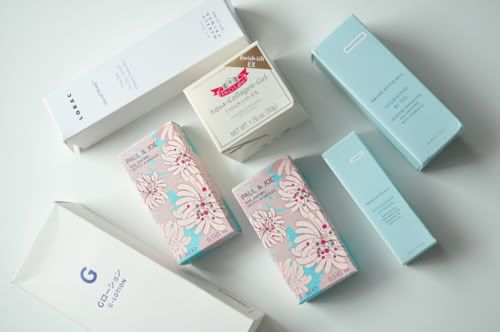 These Paul & Joe nailpolishes were half price on ASOS.com so I decided to snatch up two to try out. The shades I got were no. 26 'Coquette' and no. 29 'Tourjours'. Coquette is a cute candy pink color and 'Tourjours' is a peachy nude with a hint of pink. Both polishes have a cream finish with no shimmer, but they would look adorable topped with a layer of clear glitter nailpolish.




I have been wanting to try HABA products for a while because they are preservative-free, but the products are relatively difficult to find. I stumbled across their 'G-Lotion' on eBay while searching for their famous Squalane. The 'G-Lotion' is supposed to prevent acne, gently exfoliate, soothe and keep the skin in balance. Quite a multi function product isn't it? Explains the hefty price tag of $56 USD for 240ml / 8.4 fl oz.

Luckily I got it for cheaper.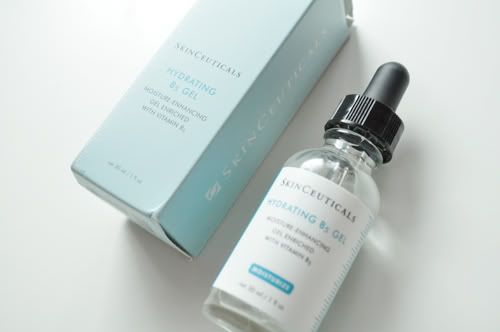 Probably my favorite product of the bunch! I looove serums and my skin literally needed a hydration boost! I was forced to live on random samples because my online order was delayed for over a month.

SkinCeuticals is pretty famous for their serums so I decided to make a splurge on their 'Hydrating B5 Gel'.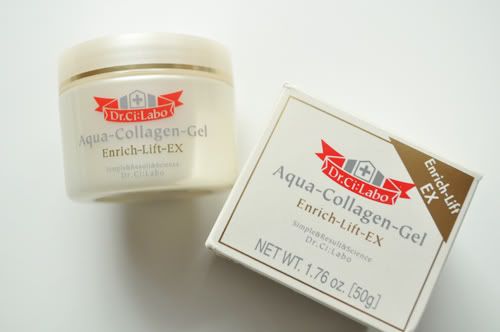 Of course, no skincare routine is complete without a moisturizer. I purchased the Dr.Ci:Labo Aqua-Collagen-Gel 'Enrich Lift' after trying a travel size 'Super Moisture' version. This moisturizer is not bad, but I still prefer something thicker for nighttime.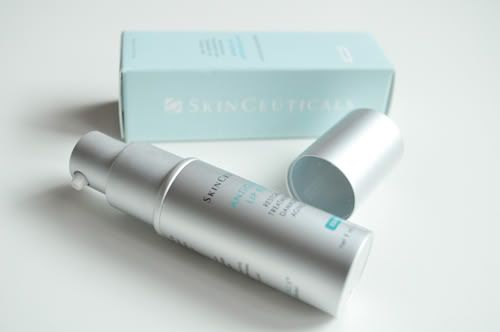 The SkinCeuticals 'Antioxidant Lip Repair' is a restorative treatment to help plump and restore the lips but most importantly; smooth lip lines. There is a deep line in the center of my bottom lip and it has been driving me insane! I don't believe that this will smooth it out, but perhaps it will prevent it from getting worse.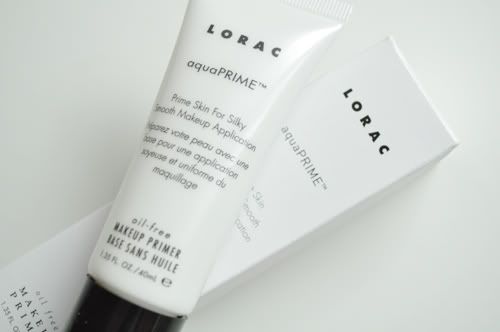 Lastly, a replenishment of my beloved Lorac 'aquaPRIME' primer. Some of you may remember how much I love this product from my review (here). I ran out my first tube pretty quickly because I have been using it nearly every single day since I got it.

I will be posting an updated skincare routine and short reviews on all the products as soon as I receive them in the mail, but if you have any questions you can always leave them in the comments below.