Thanks to the more strict custom rules we have here in Holland, ordering things overseas has become more painful for me. I had two EMS parcels coming from Yesstyle.com and I had to pay around €60 for taxes. Apparantly, they're more strict with EMS parcels so it is still pretty easy to receive normal parcels without getting caught in customs. And so I finally gained the courage to order some stuff at Sasa.com, which arrived fast and safely!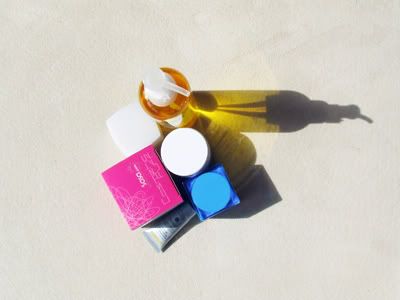 As you can see, it's not much since I was trying to play safe for a little, hehe. ☺


New skincare products! I've said that I'll be getting some new skincare products in my skincare post as I was only using the Acne Removing Cream by Laozhongyi. That cream is really good, but also a little bit on the expensive side.

These face moisturizers are quite cheap though. The Dr.G DR. YOUNG Sprinkling Gel Cream (50 ml) cost $28.40 and the Cyber Colors HYDRO PLUS+ Soft Hydrating Night Cream (50 ml) cost $32. I use so little of the product for every application so it should at least last for 3-5 months. As for the IsQueen RICE Rice High Performance Eye Gel (30 g), it's not bad. I don't really see a lot of difference around the eye area, but I do feel like it's getting moisturized well.




A very cheap oil cleanser (KOKURYUDO HIPITCH Deep Cleansing Oil, 215 ml) that works really well, especially for my eye make up. You'd need a few more pumps for heavier make up, but it's really gentle for the skin and so far I'm loving it. ♥ I also got the Nexcare Acne Dressing (18 pcs) since Connie/Skin Deco's review impressed me a lot.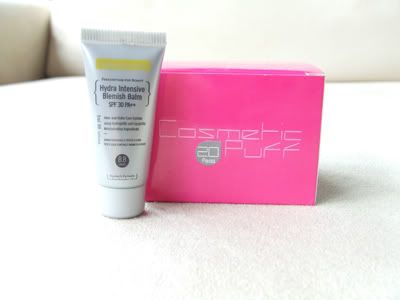 Lastly, I got a Dr.G HYDRA INTENSIVE Blemish Balm Cream SPF30 PA++ (5 ml) sample for free as they were having a special offer during the time I ordered these things and some cotton puffs. I haven't tried the BB cream yet but I think I'll be reviewing it soon.

That's it! I love Sasa.com but I'm really broke at the moment, haha..

If you got any questions about these products or anything, then don't hesitate to ask~ ^^