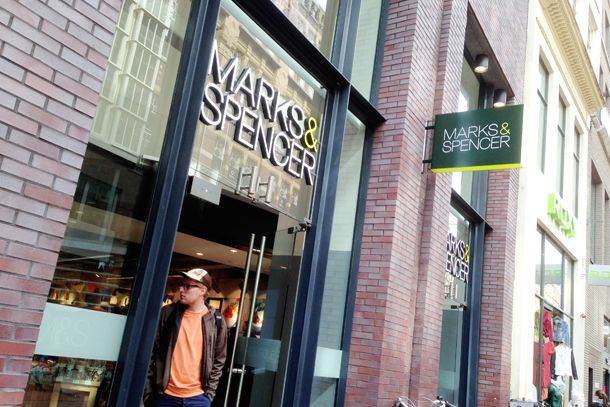 There were rumours for quite a while that Marks & Spencer would be back in Amsterdam, but I was skeptical about it since they must have closed down the store here before for a good reason. Last week however, I suddenly saw bus stops promoting the store opening and there it was: a brand new Marks & Spencer store in Amsterdam!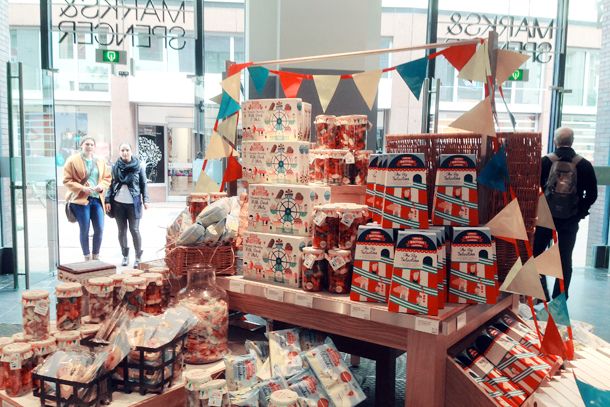 Marks & Spencer is a very succesful British company where customers can buy basically anything - from clothing to food and stuff for the house. I personally really just like it for their food and drinks because they have so much to choose from and it is never boring (They even sell virgin cocktails in really cute bottles, how cool is that?!).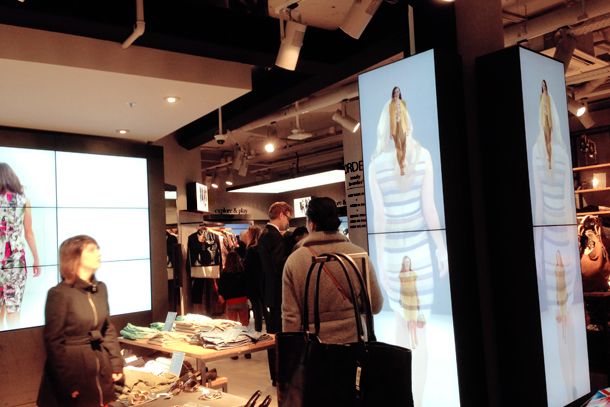 This store is supposedly just the beginning of their expansion in the Netherlands, where they will be testing out their e-boutique concept. I quite like the concept of checking out samples in stores and ordering things through devices. I can definitely see how more and more stores will start doing the same thing, let's hope it's a good change.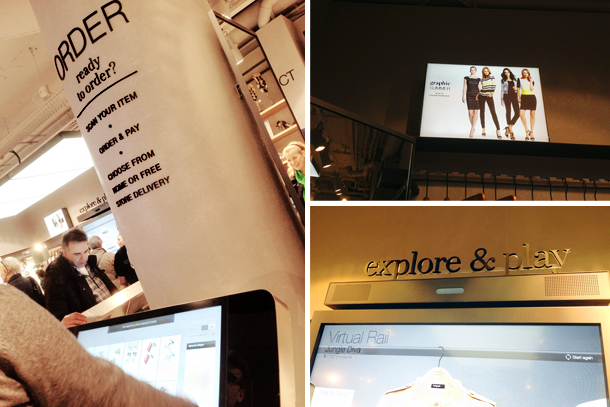 Obviously I can't end this post without a few pictures of the food and drinks they sell haha.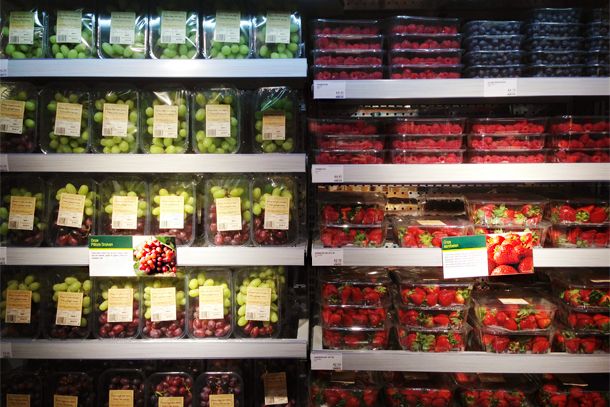 They sell a lot of different fruits that are usually harder to find unless you go to a market. I haven't bought anything yet because I was just passing by real quickly, but the prices seem very fair.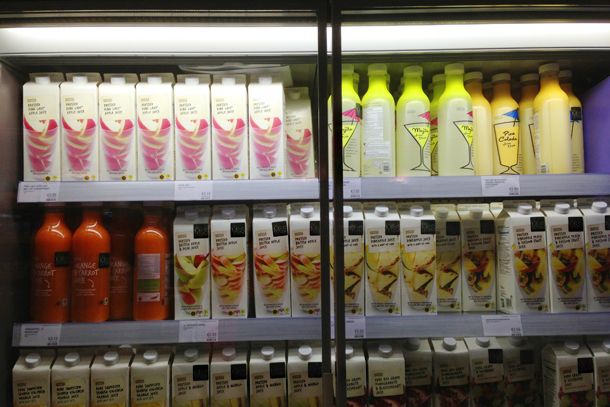 The virgin cocktails I mentioned before are at the top right of this picture. I tried it once before when I was in London and it is actually pretty good. Now I have more time to try them all out hehehe~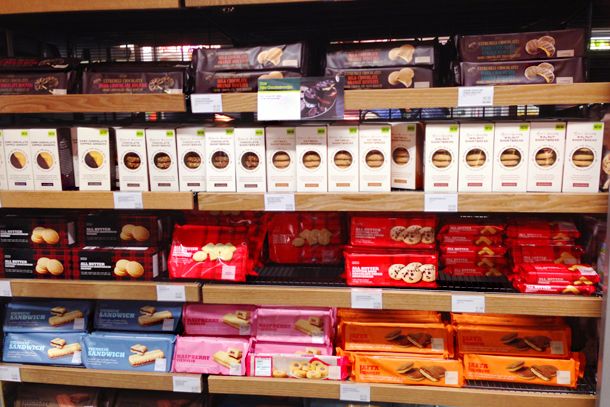 Whenever a visiting friend or relative from England would ask me what I would want as souvenirs, I somehow always just ask them for Marks & Spencer cookies and cakes. No matter which one you choose, they are always really yummy. I'm afraid I'll be trying all these as well...



Oh Marks & Spencer, please stick around this time. I was very young when you closed down the first time, but I'm not sure if I will be able to accept the loss if you leave again~



TWITTER | INSTAGRAM | FACEBOOK | BLOGLOVIN' | HELLOCOTTON | TUMBLR (COOKIIE)