Again, it has been a while since I posted an update. I am currently doing my placement and it has been extremely difficult for me to adjust to 40-hour work weeks.

Good news is that not only am I surrounded by beauty products at home, but now also at the office!

* grin *

Although I have been paying nearly zero percent to my appearance due to lack of sleep (I'd rather sleep 10 more minutes than to do my hair and make up in the morning.) I have a few products that made me look slightly less crappy.

The Body Shop Tea Tree Oil

I finally understand what
'stressed skin'
means. My forehead has been breaking out with tiny bumps and tea tree oil seems to keep it under control. I use a cotton swab to gently sweep some of the oil on my forehead. I prefer using tea tree oil over my
Origins
'Spot Remover'
since the bumps aren't actual pimples. Tea tree oil is also less drying and does not irritate the skin.
Bobbi Brown Corrector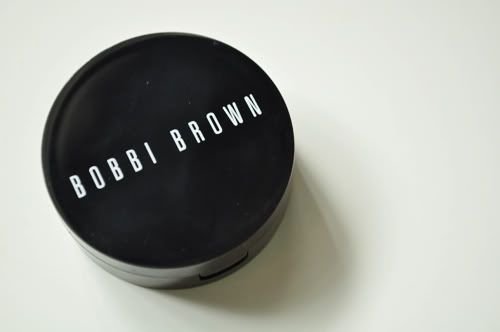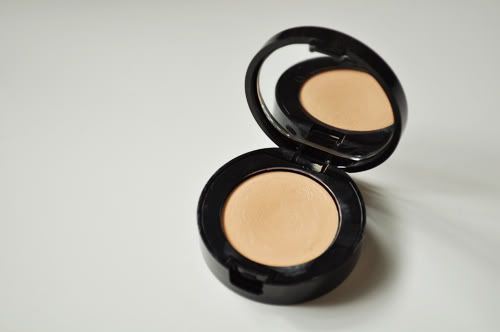 In order for me to actually look like a human-being, I camouflage the dark circles under my eyes using the Bobbi Brown Corrector in 'Peach'. This product corrects and neutralizes the brown, purple-ish shadows under the eyes rather than concealing them. You can choose to wear concealer on top to further brighten the under-eye area, but I don't find it to be necessary. After 6 hours of wear it can start to sink into fine lines for those who suffer from dryness around the eye area like me, but it has been the longest lasting concealer/corrector I have tried thus far. You only need the tiniest amount to achieve good 'coverage'. I believe that the less you apply under the eye, the smaller the chance of creasing.



Origins Drink Up Intensive & The Body Shop Face Roller

The last favorite is actually a duo of products which I have been using quite frequently this past month. I ran out of all my sheet masks so I resorted to the Origins 'Drink Up Intensive' overnight mask. Although the mask is nothing new, when used in conjunction with the face roller it feels like a mini facial. It is a great perk-me-up for in the weekends. The roller helps massage the face and stimulates the blood circulation for better absorbtion of the face mask and leaves your skin looking refreshed.




Lastly, this post is not complete without showing you my absolute favorite person of this month, my baby nephew Jamie!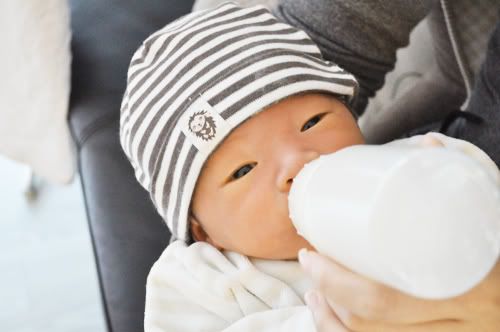 He is only one week old and all he does is sleep, drink and burp but we absolutely adoooore him!