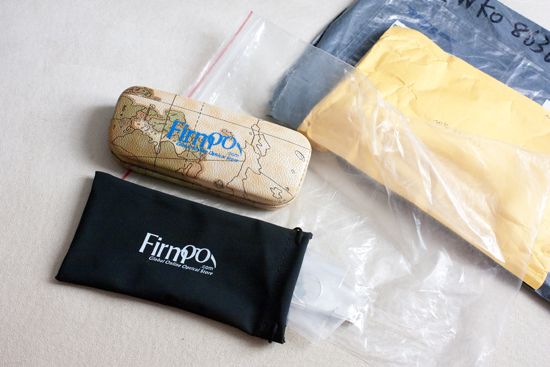 For the longest time, I needed a new pair of prescription glasses
badly
. My eyesight had gotten worse after a couple of years, but as a poor student I really had to prioritize my spendings. Thanks to
Firmoo.com
, I was able to get a free pair of prescription glasses to review!

The company told me I can be totally objective when reviewing this pair of glasses, so yes this review is sponsored but 100% honest.

Product description: This is a pair of unisex medium sized acetate full-rim frame, featuring a sophisticated tailored design and in a classic color of black and brown with amber stripes. They are frames that should be on top of the shopping list to the mature, concise and retro-loving wearers! The highly qualified material makes these frames a perfect combination of good looks and comfort. The total weight with lenses is 27g grams.
Firmoo.com is basically an online-based glasses store where you can order different kind of (prescription) glasses or sunglasses. They have a wide variety of designs and styles, so you will definitely be able to find a pair to your liking. They offer great deals such as free shipping on orders over $39, making it a lot more affordable than getting your pair of glasses at a local store.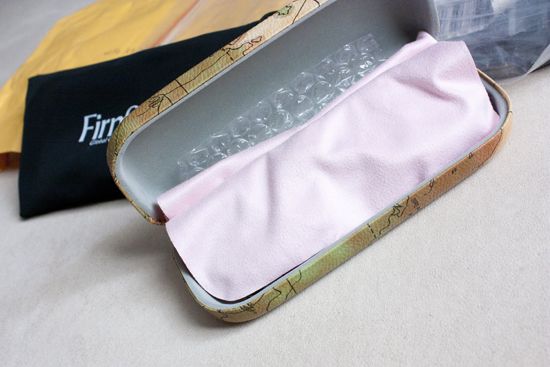 The product

Considering that this company is online-based, it is very important that they ship their products safely. I did some research before placing my order and I knew that they ship their products in bubblewrap envelopes. I was a little iffy about that considering that glasses can break really easily that way, but it turns out that the pair of glasses was protected by another envelope inside the main envelope and a glasses case. Inside the glasses case, there was a little bubblewrap too around the pair of glasses, so I don't think they could have packed it more safely haha. Packaging approved!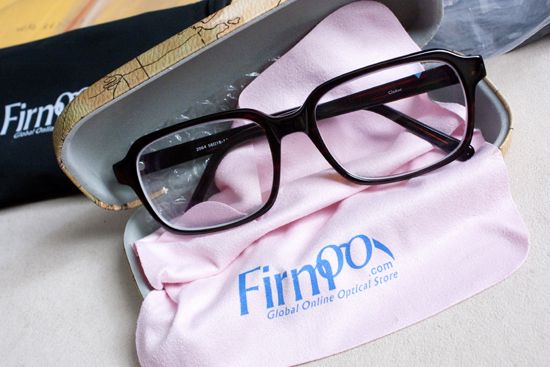 The pair of glasses itself is just great. Quality-wise it feels the same as my old pair, and that one was at least 100 bucks while this frame only costs 21.95 dollars! I've been wearing it longer than a week now and I really have nothing to complain about it.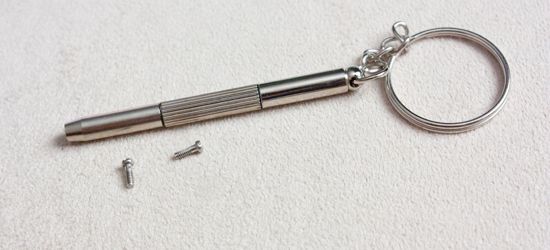 As an extra, they sent me extra screws and a screwdriver so that I could fix the glasses myself if the screws would get loose. I'm so happy they gave me one, because the screws of my old pair were loose all the time.



Something that I personally really liked was their Virtual Try-On System. You can upload or directly take a picture with your webcam to get an idea of how the frame would look on you. It is actually quite accurate as the system seems to be trying to adjust the picture so that it would fit the frame's position (you can see how the bottom left picture is moved diagonally so that my eyes would be positioned horizontally like the frame). It would have been better if the quality of the pictures were better, but that really isn't a big deal as you can still get a pretty good idea with low quality already.


The verdict

Objective or not, I really don't have much to complain about this company. I know I sound really biased in this review, but you will have to believe me haha. The only donwside of ordering prescription glasses online, is that you would need to figure a way out to measure your eyesight somewhere else. I did mine at my local glasses store where I buy my contact lenses, but they really weren't happy that I wasn't planning on buying a new pair of glasses. Therefore I am rating this whole experience a 4 out of 5, because this might be a problem for customers. Hopefully there is a way to solve this in the future!



Rating: 4/5


Note: Right now they are offering all new customers their first pair for free! You will still have to pay for the shipping, but it is still a pretty good deal. Check out the offer here, all the information you need to know will be all written there.