Product description:THE FIRST TREATMENT ESSENCE improves fine lines and skin tone. Miracle water "FISSIONE" hydrates, restore, rejuvenates and gives glowing complexion.

Price: $52.99 Size: 150ml

When I visited Hong Kong two weeks ago, the Missha 'The First Treatment Essence' was definitely one of the products that were on my 'to-buy' list! I have seen several adverts of this product including a video comparing itself to the coveted SK-II 'Facial Treatment Essence'.







The product

The essence has a similar concept to the SK-II 'Facial Treatment Essence' as they both contain a high percentage of fermented yeast extract.



How to use: After wash your face, at FIRST step to your skin care routine, use palm of your hand absorb gently and evenly onto your face.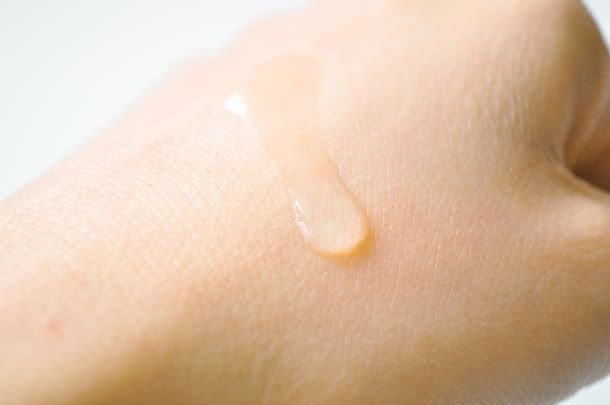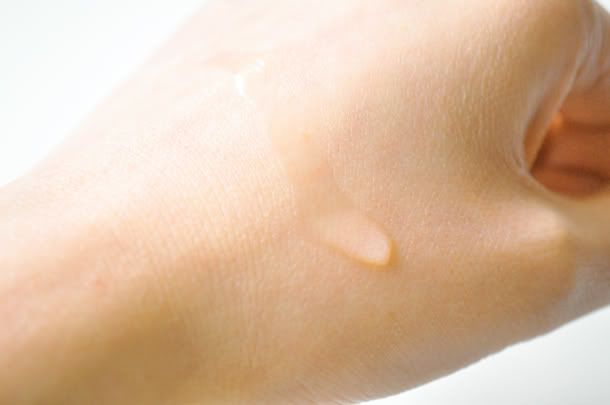 The light texture allows the essence to be easily absorbed into the skin and leaves it feeling very soothed and refreshed. I have been using it for approximately a month now (they recommend using the product for 4 weeks in order to see the full results) and have not seen a big improvement. It does help with refining the texture of my skin, but I don't feel that my skin is more hydrated than usual. I used to have little bumps on my chin, but they seem to have smoothed out so that is a big plus for me.

The ingredients list


I really like the fact that the ingredients list is short and simple and it does not contain any 'filler' ingredients, but only things that are truly beneficial to the skin. Hooray for no parabens, fragrance or alcohol!

It contains lactic acid to gently exfoliate the skin in order to improve skin texture and also the high level of fermented yeast extract helps with building skin resilience and has many restorative and protective benefits. According to some of the reviews on the Missha website, it may cause people to break-out, but I have not had this problem so far.



The verdict

The concept of the product is really nice (a high concentration of active ingredients in liquid form allowing the skin to easily absorb all the nutrients), but if you are younger of age, I do not think this would be a necessary step in your skincare routine. Perhaps this product is reserved for those with mature skin or really suffer from post-acne skin in order for it to show its full potential.

Read more about the on the official website (here).