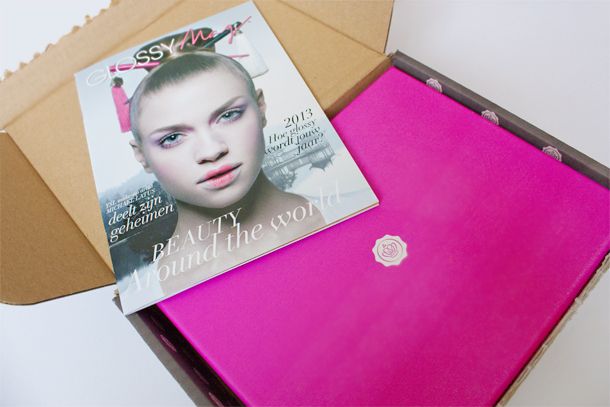 Okay so, after reading the blog title I'm pretty sure everyone can tell that this post is
long
overdue. I apologize and I shall write an update post the next time explaining why in the world I have been MIA for so long.

Anywho, I'm back with a new kind of post as I'll be putting out GlossyBox posts every month from now on! My beautiful friend
Serena
has been receiving GlossyBoxes for quite some time now and as kind as she is, she allows me to unpack the boxes with her from now on. I always like seeing these posts on other blogs and now I can finally have a good look inside the boxes myself. Thanks guuurl!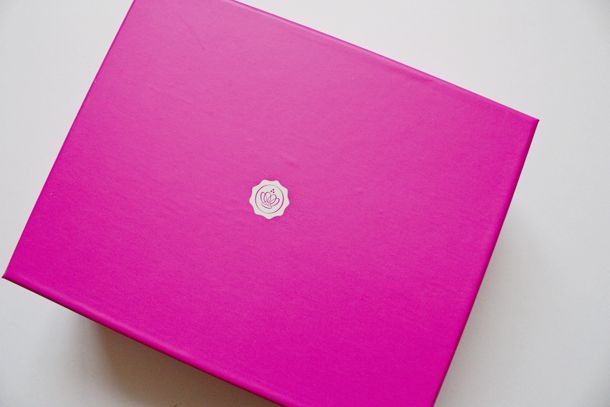 This month's box is hotpink with no prints, which is really bold but simple at the same time. I never noticed how small the logo is printed on the box until I had to take pictures from it; has it always been this tiny? Oh and my box is the Dutch edition which might differ from the GlossyBoxes in other countries, thus it might differ from the other ones.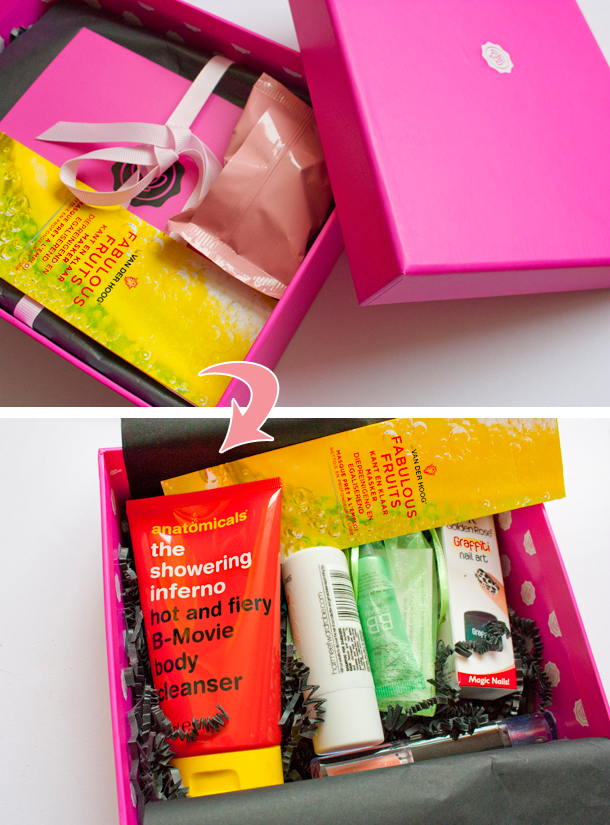 And here's what was in it! Lip Duo Lipstick & Ultra Shine Lip Gloss from ModelCo, Green Tea Nude Cover BB Cream from Ginvera, Shampoo for Damaged Hair from Toni&Guy, The Showering Inferno Hot Fiery Body Cleanser from Anatomicals, Graffiti Crackle from Golden Rose and a mask from Dr Van Der Hoog.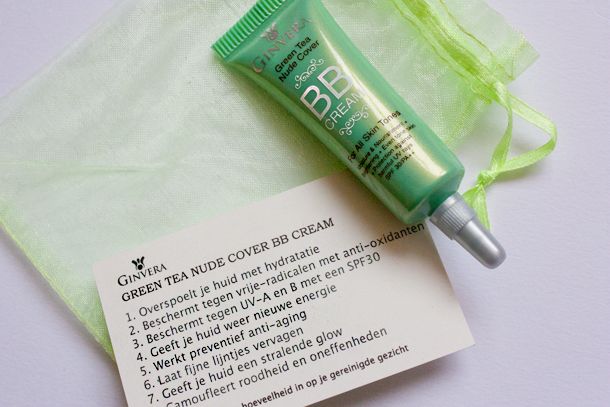 To be honest, I wasn't too impressed with the products this month aside from the BB cream from Ginvera. My friend really liked their Green Tea Marvel Gel and the company's products just sound very promising. Since this is the Dutch GlossyBox, the description and everything else are in Dutch. It just describes what the BB cream does, which is basically the same as what's written on their website:


Natural and flawless coverage for all skin tones
Oil-control properties that provide natural matte finish
Spread with nano fine texture, resulting in even-tone and natural look
Supply essential nutrients to revitalize skin, resulting in visibly fairer and more radiant skin
Provide all day hydration for soft, supple skin
Provide SPF 30/PA++ to protect skin against UV rays and harmful free radicals
Help reduce the formation of wrinkles and lines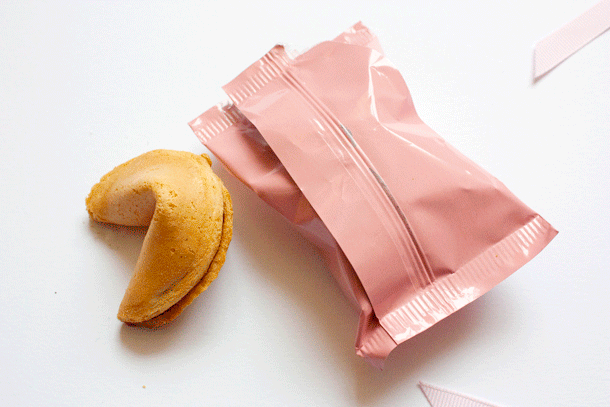 And then last but not least, they included a fortune cookie that had a beauty message written inside instead of a cheesy line. I read a different message before from another blogger which I liked a lot more, this one was rather random as it said "Why always so modest with make-up? Glam yourself up this year and dazzle your lover with a seductive look!".
.....Riiightt..



Since we've already reached February, I think it won't be long until the next GlossyBox post. Hopefully that one will be even more fun! Are you subsribed to any boxes? Which one do you think is better or do you actually really like the GlossyBox?