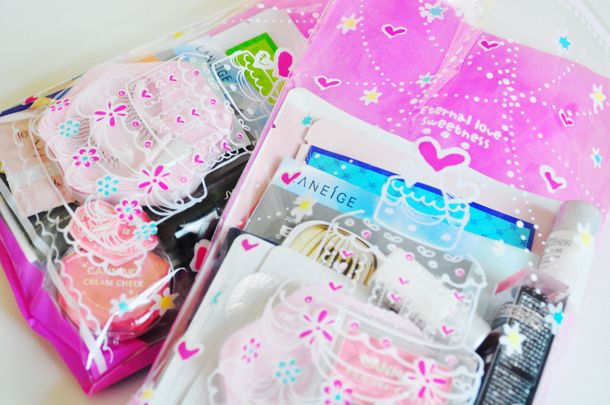 Guess what? Milk & Cookiie just passed its 3 year anniversary, wooohooo !!

Like every other year, we'll be celebrating it with a big giveaway and a fun contest. This year we'll be playing a more known game called 'Caption this!'.

And the most exciting part is that we will be selecting not one, but
two
winners!
Caption this!

This game is pretty self-explanatory: we picked an interesting photo from a fashion photoshoot and to submit an entry for this contest, you need to make up a funny caption for the photo. Pretty simple right? So here's the picture with an example underneath it!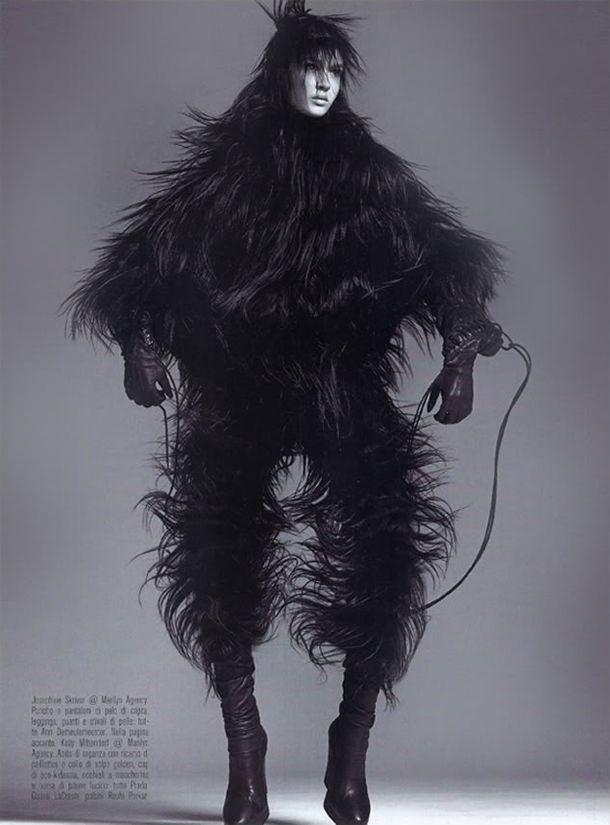 "I think I'm balding, can you see my bald spot?!"



Balding, because she's overly hairy...get it?

...Yeah, so we kind of like overly dry jokes. Don't hesitate entering with whatever joke you have because we're just as bad haha~

All the rules and instructions for extra entries will be down below, followed up by the listing of the prizes for this giveaway.


Rules & deadline
You have to be a follower of our blog.
All entries are to be submitted via comments on this post ONLY.
To keep it fair, please only submit one caption per person.
+1 entry for when you share this contest on your blog.
+1 entry for re-tweeting (So you can earn up to 3 entries!).
The deadline is set on August 20 at midnight GMT.
The winner will be announced in the following week.
First winner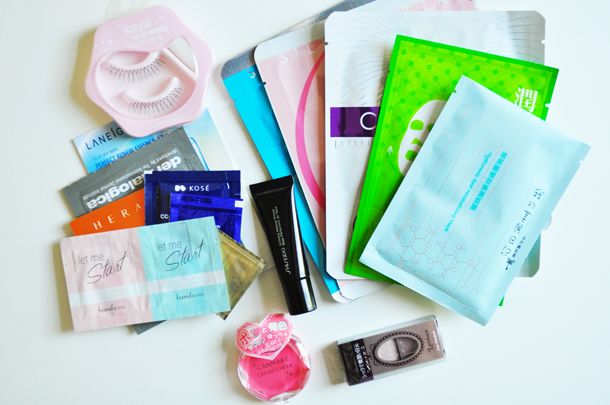 Canmake Cream Cheek in #07 'Coral Orange'
Lavshuca Eye Shadow Duo in PK-1
A pair of Etude House false eyelashes
A deluxe sample (Shiseido Refining Makeup Primer)
A selection of sheet masks
Various samples
Second winner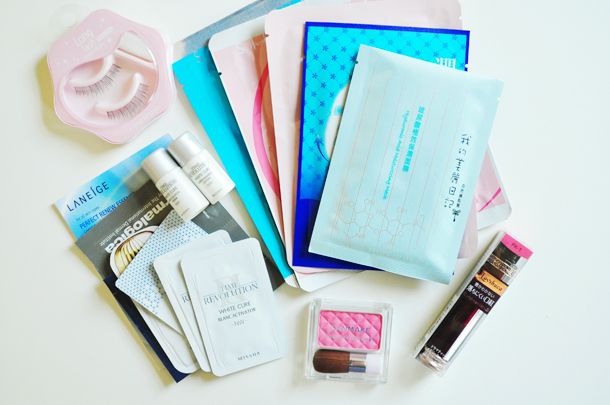 Canmake Powder Cheeks in #PW22 'Pink Rose'
Lavshuca Dramatic Memory Rouge in PK-1
A pair of Etude House false eyelashes
A deluxe sample (Missha Time Revolution White Cure toner & lotion)
A selection of sheet masks
Various samples

We really hope you guys like this little game and we're very excited to see the entries. Remember, the most important part is just to have fun with it. Hopefully you guys will have fun whilst participating and of course give everyone a few good laughs! Good luck and have fun!