It seems as if French pharmacy brands have become increasingly popular over the past few months and I have been reading a lot of rave reviews on various blogs. I initially was looking for good online shops & sellers for the Bioderma 'Sensibio H2O' and came across an online pharmacy based in Belgium ( link )! The website offers tons of French Pharmacy brands such as Caudalie, Nuxe, Phyto & Avene.

The prices don't seem to differ too much from French retail prices so you are getting pretty good deals. The website ships to quite a few European countries (unfortunately not to the UK) so definitely check the website out if you are interested in purchasing some French skincare!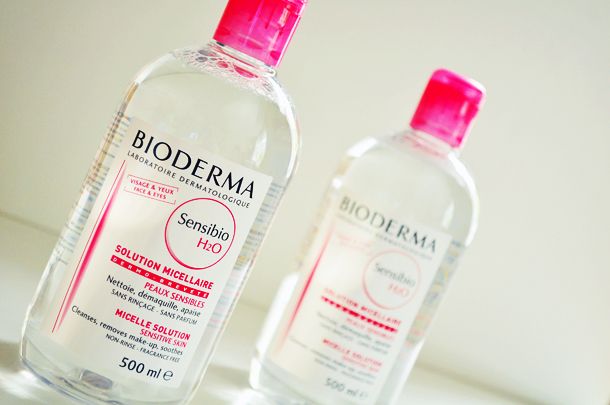 Bioderma often comes in a duo pack for a reduced price so of course I had to pick one up! I love using Bioderma to take off my makeup, especially since I don't wear a lot of makeup on a regular basis. You can find a full review on it here.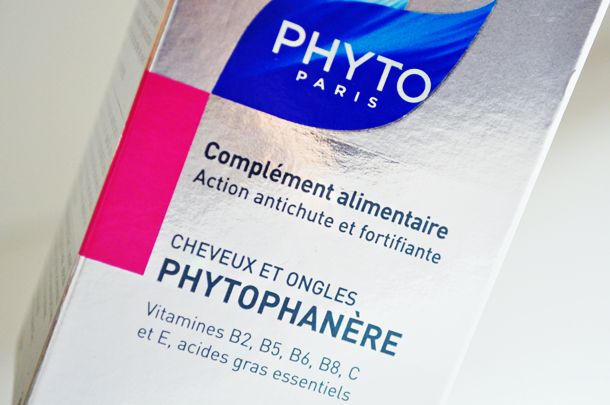 The years of torture finally took its toll and I made the decision to cut my hair really short in order for it to grow back healthier and stronger. I have been maintaining a shorter length of hair for about a year now, but two weeks ago I cut it even shorter (think bob length!).

My hair became really thin which made it look like I had very little hair.

The Phyto supplement claims to combat hair loss as well as stimulating and fortifying hair and nails. Lets keep our fingers crossed and I will update you once I have finished my first bottle.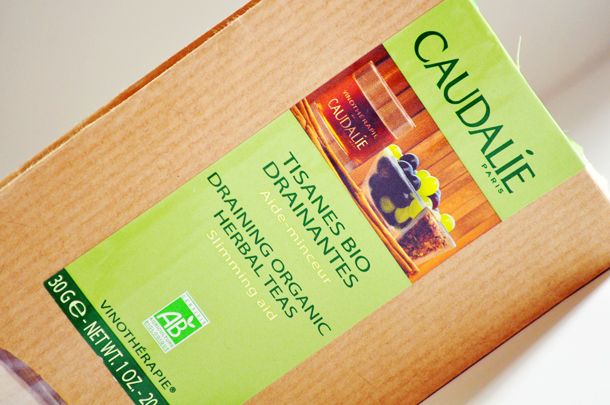 The word 'draining' sounds a little bit scary, but the Caudalie 'Draining Organic Herbal Tea' supposedly helps with water retention and eliminating toxins from the body. So far, I have only had two cups of these but I will keep you guys posted!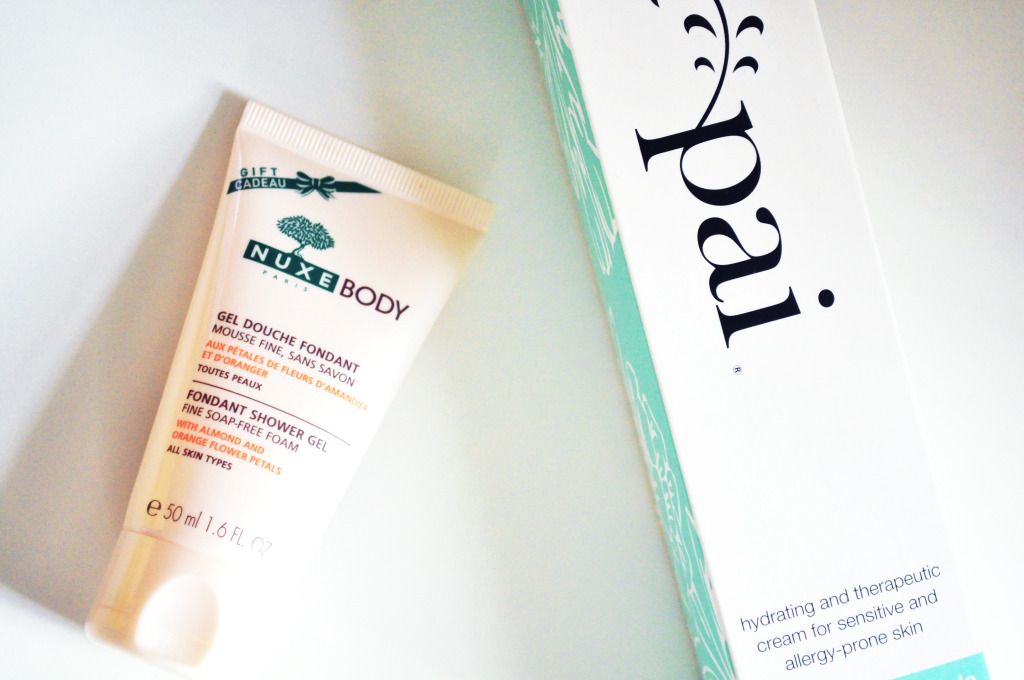 Last but not least, a new body cream (I bought this off a different webshop btw)! Some of you probably know that I love using the La Roche Posay 'Lipikar Baume', but after using it for so many years I thought a change would be nice. Ruth from Amodelrecommends mentioned how nice Pai skincare products are so I thought I would give their 'Comfrey & Calendula Calming Body Cream' a try! So far I really love it! It has a nice subtle scent, sinks in quickly and leaves my skin feeling baby smooth!

The Nuxe 'Fondant Shower Gel' was a freebie with my order at MegaPara.

I am going to save it for when I go to Rome next month!

That's it for now! Hope you guys are doing well and I will definitely keep you updated on how these products work!